African Island of Mauritius Employs the Blockchain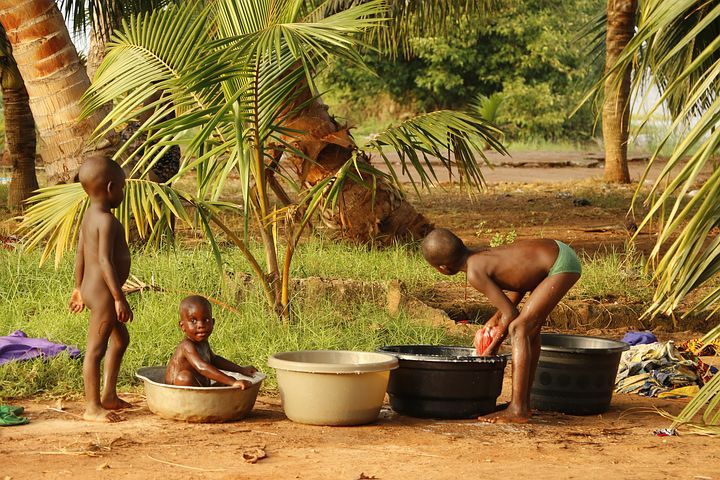 The East African island of Mauritius is employing blockchain solutions to its government and financial operations. The country is trying to modernise its Fintech operations by collaborating with a  South Korean blockchain company. The duo has struck a deal that will see Locus Chain Foundation, a Korean based company provide fintech solutions to the government of Mauritius.
The small island nation has charged State Informatics Limited (SIL), a state-owned company with digitizing its financial services, governmental operations, the nation's educational institutions, transport and port operations.
Locus Chain Foundation, a company established by a former gaming professional would be providing assistance to SIL. Locus Chain Foundation is based in Singapore. Unlike South Korea, the Southeast Asian city-state of Singapore has attracted a lot of South Korean ICO companies since it allows initial coin offerings (ICOs).
Locus Chain has been in Mauritius since earlier this year and has been active in its blockchain business. The company had signed a technology cooperation agreement with the Mauritius government last month that allows for the application of a "fourth-generation" blockchain platform. The platform will be capable of conducting end-to-end transactions regardless of broadband speed in less than two seconds.
On the other hand, SIL looks to extend the reach of its blockchain platform and provide its digitized solutions for government bodies to countries such as Ghana, Kenya,  Botswana, Senegal, Zambia and Zimbabwe.
Locus Chain is already lending its blockchain platform to the construction of the Tunisia Economic City (TEC), a joint Saudi Arabian-Tunisian SmartCityy project worth about USD 50 billion.
What do you think about the Island employing the Blockchain? Share your opinion with us in the comment section below.
Image credit: pixabay,
Disclaimer:
The Information provided on the website is designed to provide helpful information regarding cryptocurrency subjects. The content is not meant to be used, nor should it be used as a basis, foundational knowledge or prerequisite for decision making regards trading. Always do your own research and due diligence before placing a trade. We are not liable for any outcome based on any content found on the site.
Busted: Huge BTC confiscated by Irish Authorities From Notorious Drug Dealer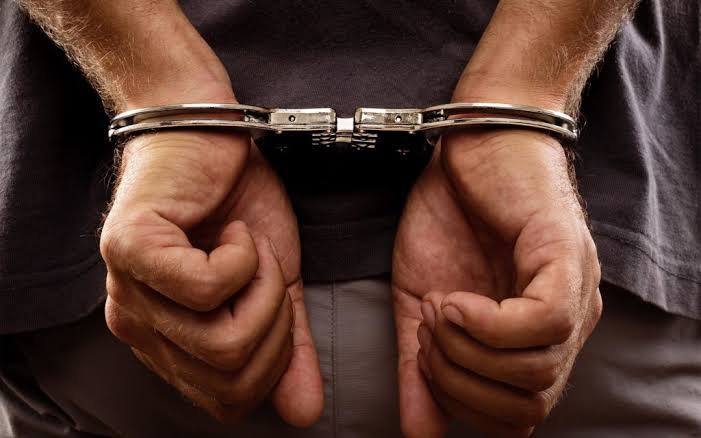 An alleged notorious drug dealer who uses Bitcoin to make his transaction has now seen his bitcoin worth €52 million seized by the authorities of the Irish government.  A report which dominated news headlines on the 19th of Feb 2020, claimed that the cryptocurrency assets were seized by the Criminal Asset Bureau (CAB) after the case received a verdict from the high court which clearly stated that the assets were generated from his criminal activities.
The court accepted evidence from the prosecution team against the culprit, Clifton Collins, from Crumlin in Dublin's south inner city proving that he was involved in the sale and distribution of drugs.
The judge who presided over the case, Mr Alex Owens, ruled that the Bitcoins should be forfeited under the proceeds of crime legislation
During and after the verdict, Collins age (49) did not contend with the application filed by CAB. The bureau's initial investigation into his assets emanated from a garda investigation, which started in Feb. 2017 when Collins was stopped for random check while driving his 4×4 vehicle. During the search, a large quantity of cannabis was found in his vehicle which led to the need for further investigation that resulted in the discovery of a large number of suspected cannabis plants at the Famaught, Corr na Móna.
After the findings, Collins was then charged with a number of offences under the misuse of Drugs Act and duly arraigned before Bray District Court. He is believed to have heavily invested the proceeds from his drugs deals on Bitcoin at an early stage as a means to probably evade scrutiny from authorities while his cryptocurrency portfolio continues to rise over the years.
Following the seizure of Collins assets, there was a huge jump in the value of assets that has been confiscated by CAB in 2019 amounting to a whooping record of €62m. His case was among a series of applications brought by CAB before Justice Owens and it was unsurprising to see him fail to challenge the final verdict.