African Island of Mauritius Employs the Blockchain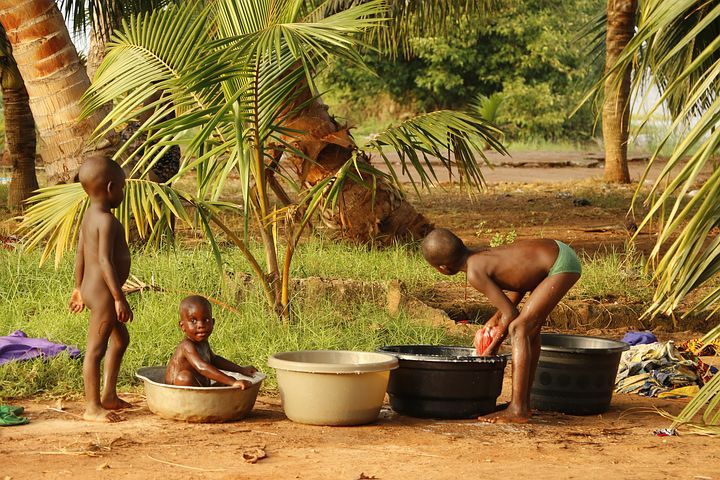 The East African island of Mauritius is employing blockchain solutions to its government and financial operations. The country is trying to modernise its Fintech operations by collaborating with a  South Korean blockchain company. The duo has struck a deal that will see Locus Chain Foundation, a Korean based company provide fintech solutions to the government of Mauritius.
The small island nation has charged State Informatics Limited (SIL), a state-owned company with digitizing its financial services, governmental operations, the nation's educational institutions, transport and port operations.
Locus Chain Foundation, a company established by a former gaming professional would be providing assistance to SIL. Locus Chain Foundation is based in Singapore. Unlike South Korea, the Southeast Asian city-state of Singapore has attracted a lot of South Korean ICO companies since it allows initial coin offerings (ICOs).
Locus Chain has been in Mauritius since earlier this year and has been active in its blockchain business. The company had signed a technology cooperation agreement with the Mauritius government last month that allows for the application of a "fourth-generation" blockchain platform. The platform will be capable of conducting end-to-end transactions regardless of broadband speed in less than two seconds.
On the other hand, SIL looks to extend the reach of its blockchain platform and provide its digitized solutions for government bodies to countries such as Ghana, Kenya,  Botswana, Senegal, Zambia and Zimbabwe.
Locus Chain is already lending its blockchain platform to the construction of the Tunisia Economic City (TEC), a joint Saudi Arabian-Tunisian SmartCityy project worth about USD 50 billion.
What do you think about the Island employing the Blockchain? Share your opinion with us in the comment section below.
Image credit: pixabay,
Disclaimer:
The Information provided on the website is designed to provide helpful information regarding cryptocurrency subjects. The content is not meant to be used, nor should it be used as a basis, foundational knowledge or prerequisite for decision making regards trading. Always do your own research and due diligence before placing a trade. We are not liable for any outcome based on any content found on the site.
Tether Prints Another 100M USDT On The Ethereum Blockchain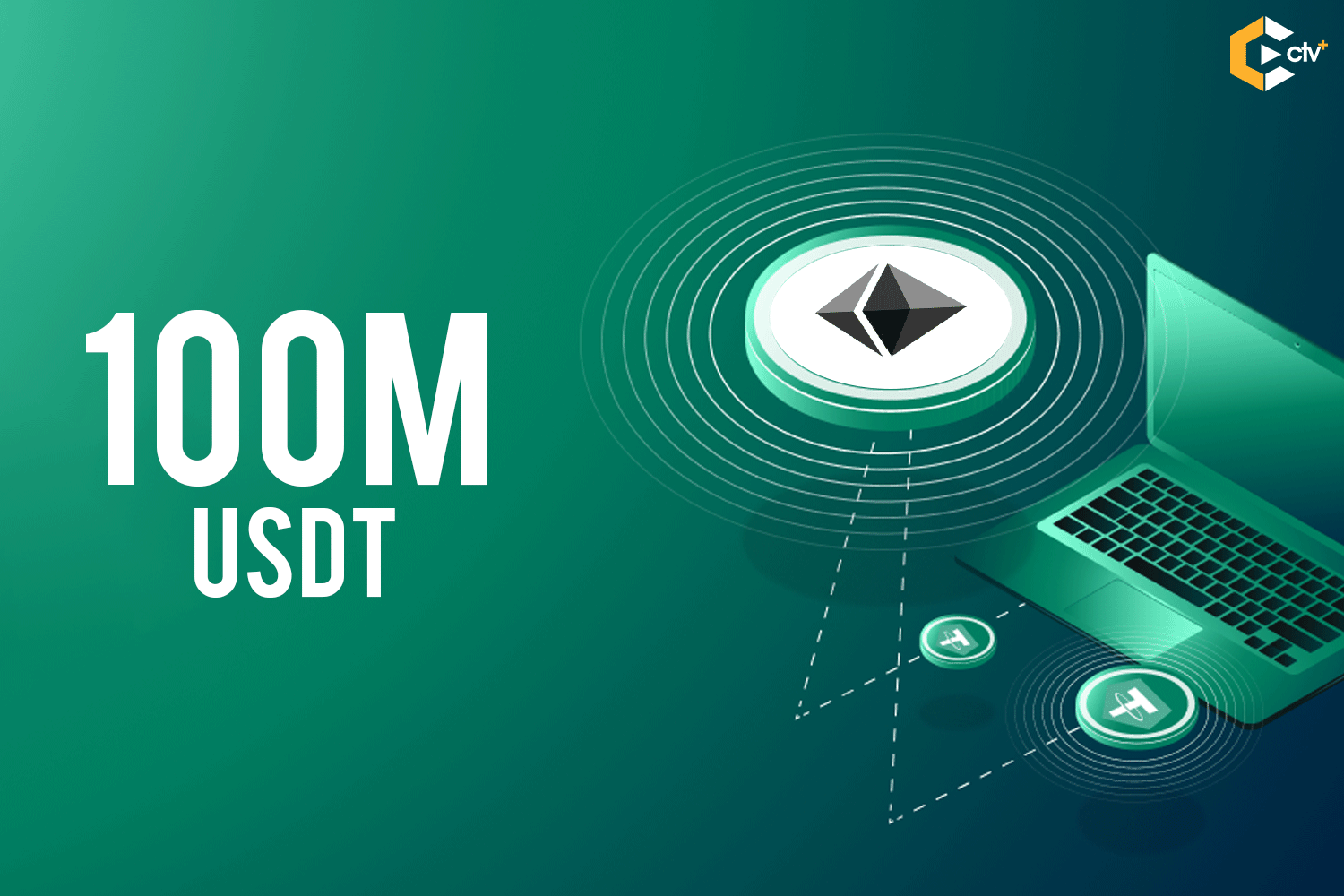 Tether, the company behind the cryptocurrency with a value meant to mirror the value of the U.S. dollar known as Tether Dollars (USDT), has just printed another 100m USDT on the blockchain. Within the course of last week, Tether has emitted a total amount of $250m USDT into the Ethereum blockchain, remarkably stirring the air about its claim of being a stablecoin. Tether has been known as a very controversial cryptocurrency in the cryptospace.
Since the beginning of this year, regular issuances of large amounts of the USDT have been routine for Tether. There have been a record of about 10 prints of $20 million to $150 million so far this year, one occurring (roughly) every two and a half weeks. Before that, the last print–which was for $30 million–occurred on January 29th, 2018.
Tether's recent printing of the $100 million USDT made its market capitalisation to catapult from $2.8 billion from just a few months back to about a grand total of $3.5 billion.
Although Tether has printed a whooping figure of USDT, most of the coins have not been put into circulation as confirmed by Paolo Ardoino and the company's official transparency page.
Paolo Ardoino is the CTO of Bitfinex. According to him the Tether that has just been emitted in the blockchain will not be issued quite yet. It has not been authorized but will become a part of the circulation once the demand will be higher than the supply. He makes this utterance in reference to the USDT printing that occured on June 11th. In his words, the new USDT is "authorized but not issued"; in other words, it "was created in the treasury wallet that will be used to fulfill future issuance requests."
Quite similar to Paolo's view or rather taken as a confirmation of what he says, Tether's official transparency page avers that $99.8 million USDT is "authorized but not issued" on the Ethereum blockchain yet.