Africa Must Regulate Cryptocurrencies To Attract Foreign Investment
Did you know that two-thirds of the adults in Africa are unbanked? Are you aware that this accounts for the second highest proportion in the world? Find our more and How blockchain can help!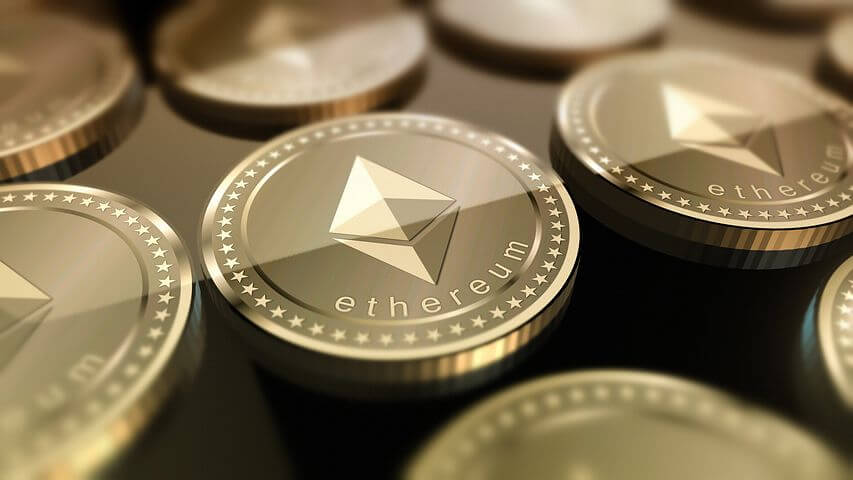 It is not out of place to say that cryptocurrencies and the blockchain technology can be the long-awaited savior of Africa's economy and in turn- bring in Investments from all around the world. Blockchain has the powers to eliminate corruption, ensuring swift transactions and conducting free fare and credible elections. Still wondering how? Click to find out.
Quite frankly, the above-listed challenges facing the African economy are not the only peculiar cases that can be sought out by this brilliant invention. It is however still surprising how the regulatory bodies in the continent unanimously stand against this tested innovation.
While Most of these regulators might claim to be acting in the best interest of the members of her economy, others might even be of the opinion that this developing continent is not capable of handling new technology. But you will agree with me that technology has been received just well and it has never been the challenge- right from the times of mobile phones- recording over 77% increase in usage from the initial 3% in just over a decade. if you didn't believe this first example, then allow me us the internet as another case where we as a continent handled innovation just fine- recording over 1000% rise in the same period of 10 years. the list is endless.
While government officials like Trump and the White house are scheduling meetings upon meetings with blockchain experts; while the Securities and Exchange Commission of advanced countries are paying close attention to integrating the technology using adequate regulatory policies, the ill-informed opinions of those in power in my dear black continent continue to flood the news in forms of sponsored posts directed particularly at destroying every possible glimpse of hope of a finding lasting solutions to the setbacks in this area of the world.
Let me shock you yet again with research by Ashlin Perumall (a senior associate at leading global law firm, Baker McKenzie's Johannesburg office) published on the Daily Maverick. He found out that two-thirds of the adults in Africa are unbanked and this accounts for the second highest proportion in the world.
Furthermore, he stressed on the fact that remittances- being one of the major sources of revenue in the predominantly trade and e-commerce continent, the use of Blockchain technology cannot be played down on.
In what sounded like a lamentation, Ashlin noted how sad it was to actually see that not one of these regulators have made a move in the direction of advocating that regulatory policies be set for the Industry.
Sadly, Zambia one of the few countries currently leading the fight against cryptocurrencies and any technology of the sought is not hopeful of having a rethink in the nearest future.
Noticeably, South Africa, Nigeria, Kenya, Uganda, and a few other countries have not only welcomed the technology but are creating a breeding ground for start-ups within the tech sectors of their economies.
Also particularly in Nigeria, SiBAN– a local Blockchain Association has been doing a lot of work at building a self-regulatory framework for the highly underrated industry.
Nigeria leads the West African region, with the country's central bank working on a white paper that could form the blueprint for crypto regulations in Africa. In South Africa, the central bank is working closely with blockchain and fintech startups to figure out the best way forward.
In his final words, Ashlin remarks:
There are many opportunities around the use of blockchain and cryptocurrency in Africa. However, it is clear that there are also substantial challenges. Considering the speed at which this technology is being embraced on the continent, there is great potential for African countries to develop regulations governing fintech use, with the intention of incentivizing foreign direct investment.
Wondering how the Blockchain technology can contribute to the betterment of our society? This is the Nigeria Use case:
MoneyGram's New Time Remittance Technology backed by Visa not Ripple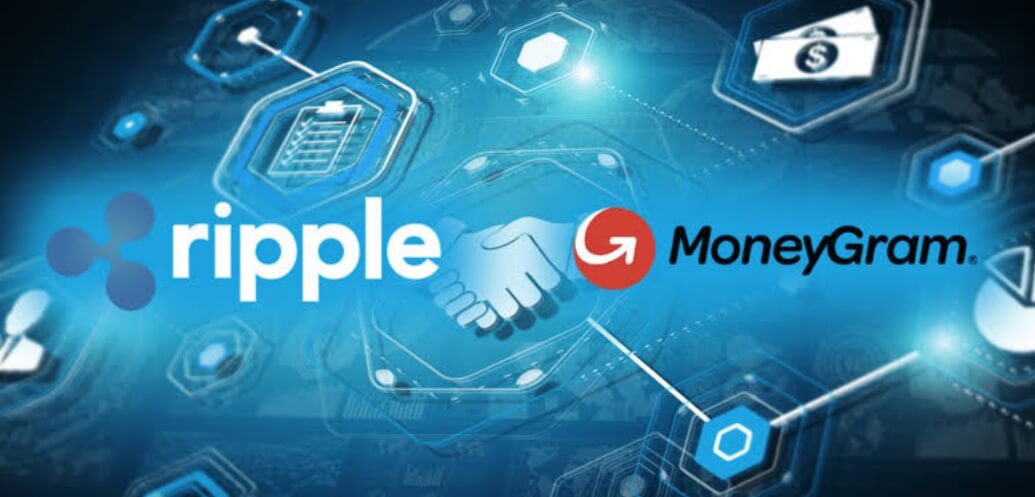 A new service introduced by remittance giant (MoneyGram) which allows users to send and receive money in real-time has been credited to visa and not the work of its blockchain-based partner (Ripple) in an announcement by representatives of the company.
The recently launched Fastsend, a new service which allows clients to send money in real-time to a phone number through a mobile application or dedicated website. While responding to enquiries from news sources about the latest concept, it was revealed to much surprise that MoneyGram did not make use of the technology of Ripple to achieve the latest product.
Do we need blockchain for real-time settlements?
MoneyGram Chief Operating Officer, Kamila Chytil informed news sources that FastSend makes use of Visa's Direct Original Credit Transaction to send funds to bank accounts making use of Debit card deposit which is clearly not blockchain-backed or related.
Without the need for DLT, the dedicated website and app make use of an open-source cloud-based microservices. Chytil further stated that although Ripple is not involved in the new product, the firm still makes use of Ripple's blockchain in other fields of the company.
Also, Chytil made mention of MoneyGram's continuous effort on how to utilize blockchain in areas where it could assist to solve data privacy and regulatory obligations via distributed ledger technology. In her remarks, she spoke highly of DLT technology and cryptocurrencies, stating that the firm believes blockchain to be the future of global cross border payments and transfer of money.
As MoneyGram continues to research on the multiple use cases in order to tap into Ripple's tools while integrating with the recent version of Ripple's service suit to introduce cash-out service to all network members.
It is worth noting that Ripple is gaining increased support and approval among financial institutions to provide them with its DLT services in Africa with the National Bank of Egypt joining its network, this has been seen as a welcome development as it would do well for the inward remittance within the region the Ripple Network.