African Farmers to Get Aid from Mobile Blockchain-based Platform- Cellulant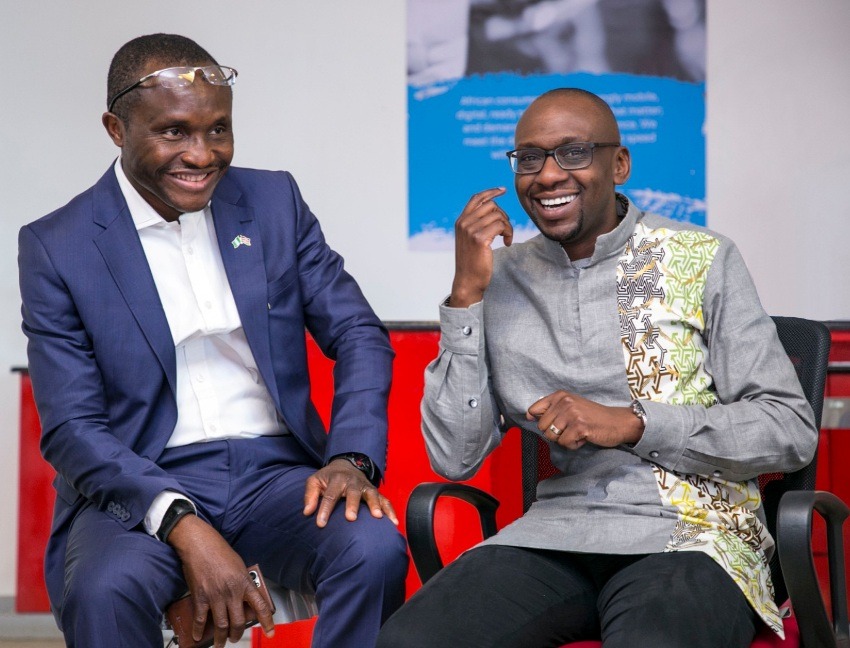 The agricultural industry is currently undergoing a revolution as the blockchain technology has taken the industry by storm and is changing the face of the agricultural sector. A blockchain-based platform Agrikore will benefit from a Rise Fund that has managed to raise $47.5m. The fund which is managed by a growth equity platform, Cellulant will enable Agrikore to have better funding for its project.
The Agrikore platform is a mobile blockchain-based platform that provides farmers with access to government subsidy programs to help reduce costs, increase their yields, and raise their incomes. The platform has already served more than 7 million farmers across the continent granting them access to better market connectivity, access to buyers and better pricing for their goods. Agrikore is also an eWallet system which enables agricultural investors to provide the needed liquidity either as a loan or grant. The platform also gives them access and ability to monitor, and ensure the application of the financial input.
The company explain their aim, "With Agrikore, the financier is insulated from the intricate system consisting of farmers, aggregators, off-takers, agro-dealers, insurers, and commodity buyers that create value in the form of produce etc from agricultural inputs because the technology provides the transparency, integrity & immutability that grows the confidence of remote actors in the system."
Farmers are also facilitated with loans, there's a repayment system as well as storage contracts, grants, subsidy distribution and others. Agrikore is built and operated on the Agrikore blockchain platform facilitating transparency of all transactions, the safety of records and confidentiality of all transactions and traders over smart contracts.
Cellulant co-founder and CEO of Cellulant Nigeria, Bolaji Akinboro states, "With this new capital and as part of our scaling up strategy, we are leveraging on the growing mobile penetration trend in Africa to broaden our reach and extend our payments ecosystem across the continent. We are scaling up our existing payments products in the agriculture sector, digital banking and internet payments; as well as introducing consumer-focused products to complement the enterprise products we already have. This will allow us to increase access to payments for the millions of Africans who are still unbanked, despite the financial inclusion revolution." Cellulant is already providing a blockchain based solution to farmers across the continent and offering financial services to them.
What do you think about Cellulant's solution to the agricultural sector? Share your opinion with us in the comments section below.
Image source: citizentv.co.ke
Disclaimer:
The Information provided on the website is designed to provide helpful information regarding cryptocurrency subjects. The content is not meant to be used, nor should it be used as a basis, foundational knowledge or prerequisite for decision making regards trading. Always do your own research and due diligence before placing a trade. We are not liable for any outcome based on any content found on the site.
Cryptocurrency Market Bring Smiles as Prices Bounces Back After Libra Hearing in DC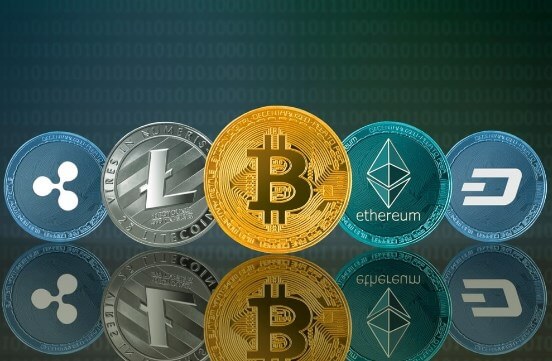 Cryptocurrency market has bounced back after experiencing significant drop from the height it had reached with Bitcoin now trading at $10500+. An increase of over $1000 from its low.
Cryptocurrency market is filled with momentary ups and down and those in the space are no strangers to this behaviour.
During the Facebook Libra hearing in DC where the Libra project was scrutinized by the US senators, market as usual responded to the hearing with a dump with Bitcoin dropping as low as $9400. Ethereum the largest cryptocurrency went as low as $200 after touching $300+. All cryptocurrency saw great loss. Litecoin went down to $80.
As the hearing concludes, market has responded with a rise in cryptocurrency marketcap. Bitcoin is currently trading at $10525 a significant increase considering it dropped to as low as $9400+. At current total market capitalization is $286 billion dollars with Bitcoin holding 65.8% market dominance.
Ethereum is currently enjoying a $24+ increase as it stands at $224.67 with a market capitalization of $9.4 billion. It reports a 4.7% gain. Litecoin now trades at $99.92 enjoying a 9.62% increase. All top 10 cryptocurrencies are enjoying gains as Tron reports the highest among them all at 11% gain.
Bitcoin SV currently trades at a 10.64% increase which positioned it at $135. Bitcoin Cash is currently trading at $313 with a 5.4% gain while EOS now trade over $4 with its $2.389 billion. XRP reports a meager 1.81% gain. The least apart from the Stablecoin Tether which is trading a cent above a dollar with a 0.31% gain.
The growth in crypto market could be attributed to the exposure which Bitcoin and the whole crypto market/industry has received in via the comments of top US officials including the President of the United States and the Libra hearing which held in DC.
As the Libra representative appeared before the US Senators, several interesting issues were brought up which has exposed millions of Americans and the global community to what Bitcoin and cryptocurrency is. Going forward, crypto will enjoy mass exposure as it gets into daily discussions and politics.
As Libra and crypto has become a hot topic in the US, it could be expected that the forth coming US elections will be a platform to discuss Crypto. Something which Crypto advocate, cybersecurity expert and Presidential aspirant John McAfee has already informed us.