African Farmers to Get Aid from Mobile Blockchain-based Platform- Cellulant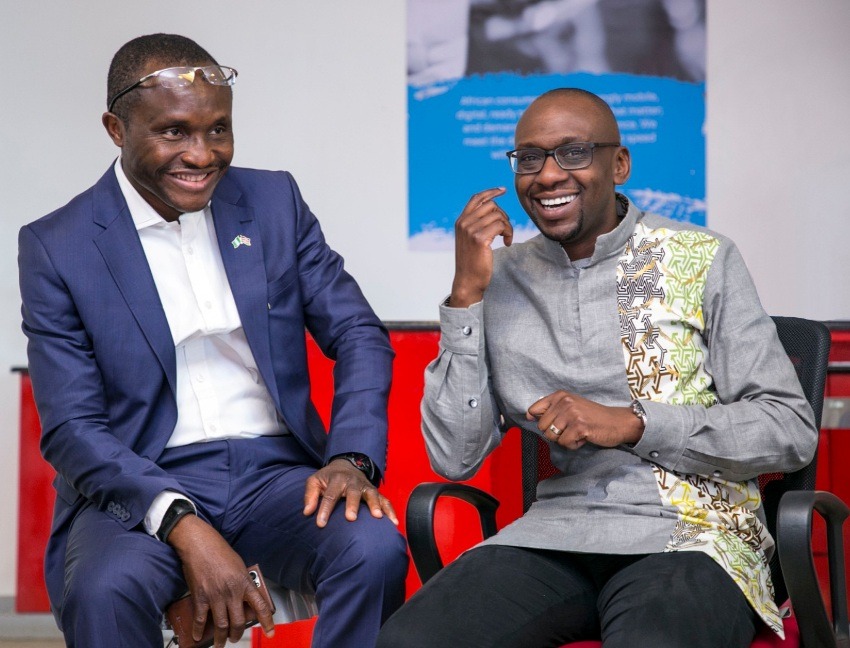 The agricultural industry is currently undergoing a revolution as the blockchain technology has taken the industry by storm and is changing the face of the agricultural sector. A blockchain-based platform Agrikore will benefit from a Rise Fund that has managed to raise $47.5m. The fund which is managed by a growth equity platform, Cellulant will enable Agrikore to have better funding for its project.
The Agrikore platform is a mobile blockchain-based platform that provides farmers with access to government subsidy programs to help reduce costs, increase their yields, and raise their incomes. The platform has already served more than 7 million farmers across the continent granting them access to better market connectivity, access to buyers and better pricing for their goods. Agrikore is also an eWallet system which enables agricultural investors to provide the needed liquidity either as a loan or grant. The platform also gives them access and ability to monitor, and ensure the application of the financial input.
The company explain their aim, "With Agrikore, the financier is insulated from the intricate system consisting of farmers, aggregators, off-takers, agro-dealers, insurers, and commodity buyers that create value in the form of produce etc from agricultural inputs because the technology provides the transparency, integrity & immutability that grows the confidence of remote actors in the system."
Farmers are also facilitated with loans, there's a repayment system as well as storage contracts, grants, subsidy distribution and others. Agrikore is built and operated on the Agrikore blockchain platform facilitating transparency of all transactions, the safety of records and confidentiality of all transactions and traders over smart contracts.
Cellulant co-founder and CEO of Cellulant Nigeria, Bolaji Akinboro states, "With this new capital and as part of our scaling up strategy, we are leveraging on the growing mobile penetration trend in Africa to broaden our reach and extend our payments ecosystem across the continent. We are scaling up our existing payments products in the agriculture sector, digital banking and internet payments; as well as introducing consumer-focused products to complement the enterprise products we already have. This will allow us to increase access to payments for the millions of Africans who are still unbanked, despite the financial inclusion revolution." Cellulant is already providing a blockchain based solution to farmers across the continent and offering financial services to them.
What do you think about Cellulant's solution to the agricultural sector? Share your opinion with us in the comments section below.
Image source: citizentv.co.ke
Disclaimer:
The Information provided on the website is designed to provide helpful information regarding cryptocurrency subjects. The content is not meant to be used, nor should it be used as a basis, foundational knowledge or prerequisite for decision making regards trading. Always do your own research and due diligence before placing a trade. We are not liable for any outcome based on any content found on the site.
Gaius Chibueze A.K.A Bitcoin Chief Ranked  Amongst Top 2019 Crypto Traders on Binance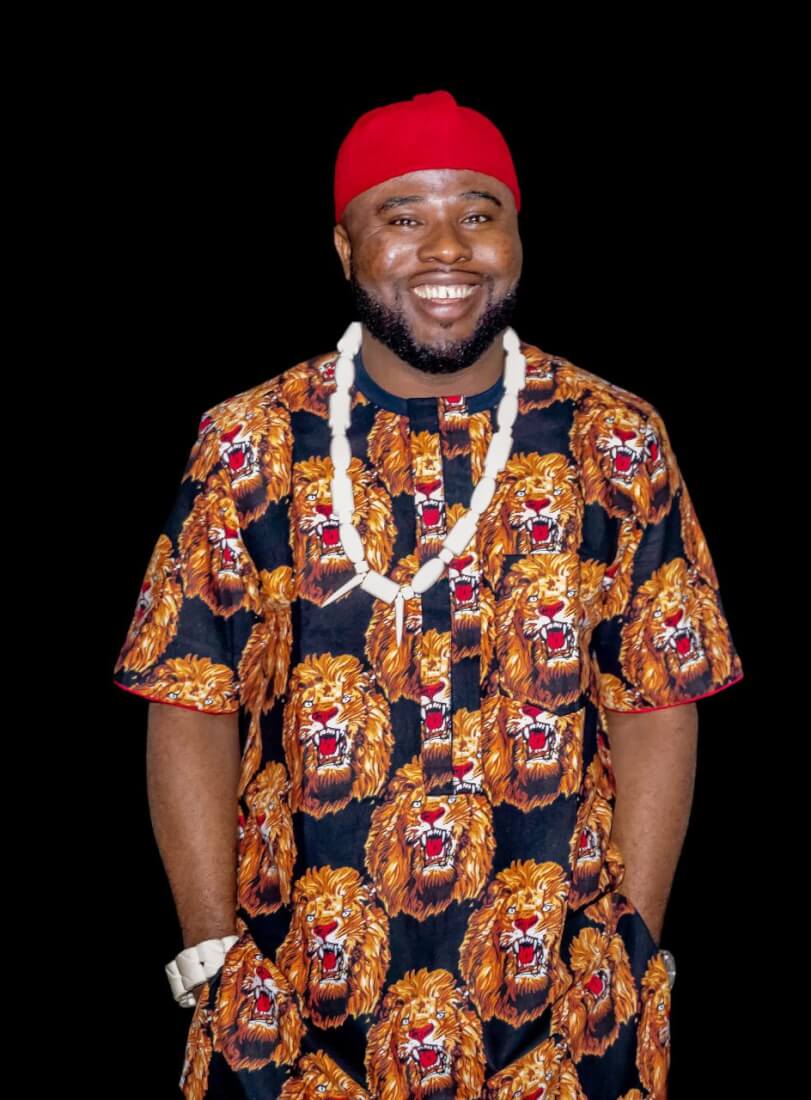 Nigerian National and celebrity bitcoin advocate Gaius Chibueze popularly known Bitcoin Chief was ranked amongst the top cryptocurrency traders in 2019 according to Binance traders rankings.
The rank which was posted by the vocal Bitcoin advocate and founder of AbitNetwork on instagram showed he ranked above 97.00% of other traders on Binance.
According to the same screenshot shared via his Instagram handle, the total volume of trades entered all through the year was 100% Spot Trade.
This meant Gaius Chibueze didn't utilize the futures or margin trading platforms owned by the leading cryptocurrency exchange.
Another screenshot also shared by Mr. Gaius Chibueze also puts him at a total completed trade of 894 of which he only accessed his account 35 times all through the year 2019.
As one of the earliest Bitcoin investor in Africa, Bitcoin Chief as he is popularly known by many has over the years exploited his skills in training and exposing people all over the world, helping them to be self sufficient in the world of crypto trading. He continues to groom people while being vocal against fraudulent schemes which portray a false representation of what crypto is about.
The rise of Tatcoin
The founder of ABiTnetwork, Gaius Chibueze, author of several books and tutor to thousands of people all over the globe in late 2019, through his company ABiT Network launched the ERC-20 Token, TATCOIN. TATCOIN is a utility token which is poised to be the next big thing.
Speaking on the reason for TATCOIN, CEO ABiTnetwork Mr. Gaius Chibueze said "at ABiTnetwork, we are always looking for smart solutions to prevailing issues in the economy," In recognition of these issues in Africa, ABiTnetwork has leveraged on blockchain technology to provide solutions amongst which is the new cryptocurrency called the TATCOIN."
Tatcoin will be utilized as the official transactional currency of the ABiT Network ecosystem. It will also be traded on cryptocurrency exchanges.
The token will serve to simplify payment processes for goods and services on the ABiT Network. It will be available to all users of the ABiT suite of products. Though it's understandable that its utility may extend even beyond the ABIT suites of products.
Users using the token for payments on ABiT will also be entitled to discounts on purchases.
Token Sale for Tatcoin is currently ongoing ABiTnetwork. Accepted cryptocurrency for purchase of Tatcoin are Bitcoin, Ethereum, Binance Coin (BNB) and EOS.