Addis Ababa to host the Africa Fintech Summit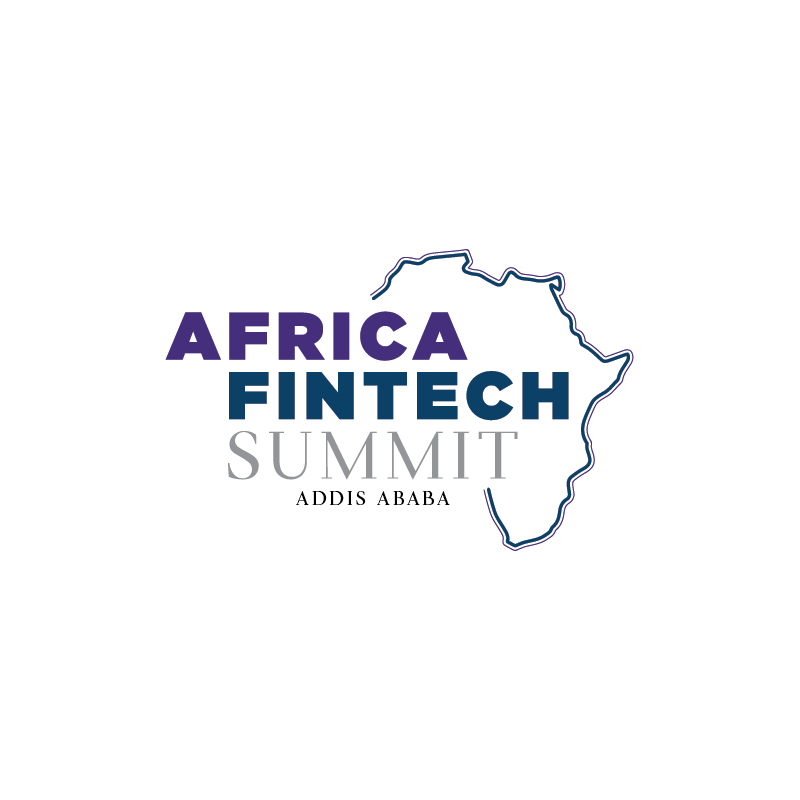 On November 21, leading innovators, investors, and policy makers from around the world will gather in Addis Ababa, Ethiopia, for the 4th edition of the Africa Fintech Summit (AFTS).
With participants who represent over $4.5bn in private equity and venture capital funding, the AFTS is the premier global initiative dedicated to financial technology in Africa. The bi-annual summit occurs each April in Washington, D.C., and each November in a different African city. The AFTS Advisory Board unanimously chose Addis Ababa as the 2019 host city in recognition of its rapidly growing economy, extensive infrastructure investments across the last two decades, and ambitious reform agenda that includes partial privatization of the national telecom monopoly and
ongoing liberalization of the financial sector.
"I am thrilled that this great event is coming to Addis Ababa," said the Honorable Getahun
Mekuria (Dr.-Ing) Minister of Innovation and Technology, Ethiopia.

"And there is no better time than Nov 2019 for this Summit to come to Addis, to show to our policy makers the great economic impacts fintechs are bringing to other economies and to prove that our current sweeping digital reforms are absolutely correct."
H.E. Fitsum Arega, Ethiopian Ambassador to the US, added:
"I am very much pleased to welcome Africa Fintech Summit delegates to the continent 's political capital and a nexus of global events, Addis Ababa. Ethiopia's commitment to Pan-African economic growth and integration is evident from its founding membership of OAU/AU, its offer of visa-on-arrival to all African travelers, its ratification of the African Continental Free Trade Agreement (AfCFTA) last April, and by its flag-carrier Ethiopian Airlines, which connects 61 African cities to more than 120 destinations worldwide. Ethiopia is well positioned to welcome global travelers for the Africa Fintech Summit."
"In addition, the country's renewed focus on digitizing the broader economy and driving greater financial inclusion through innovation, there is no better time to host the Fintech Summit in Ethiopia," the Ambassador added.
The AFTS is organized by Dedalus Global, an investment and communications advisory focusing on emerging markets and emerging technologies, and by Ibex Frontier, an investment consultancy and route-to-Ethiopian-market advisory.
"We are extremely proud to bring AFTS to Ethiopia, the 2nd most populous nation in Africa that is at the inflicting point of digitalization, as e-commerce and financial inclusion are of prime focus both by the Government and the tech sector. We look forward to welcoming global investors and Fintech eco-system players with warm Ethiopian hospitality," said Zekarias Amsalu, Founder & MD of Ibex Frontier.
This past April, the AFTS in Washington, D.C. hosted 200 entrepreneurs, bank executives, policy makers, and corporate influencers from over 20 countries. Past AFTS speakers include Jim Ovia, Founder and Chairman of Zenith Bank; Clinton Townsend, Director, Global Fintech at Visa; Olugbenga Agboola, Co-Founder and CEO of Flutterwave; Tayo Oviosu, Founder and CEO of Paga; Andi Dervishi, Chief Investment Officer at IFC; and Worku Gachou, Managing Director for Africa, OPIC.
The AFTS Addis Ababa will focus on the future of banking, mobile money growth and integration, policy and regulation, blockchain, digital identity, remittances, and financial inclusion. Strategic partners for the Summit include the Corporate Council on Africa, the US State Department, the US-Nigeria Council, the Congo Business Network, and PeaceTech Lab.
Figure 1 Zekarias Amsalu, Founder and Managing Director of IBEX Frontier LLC, and Leland Rice, CEO of Dedalus Global LLC, signing an MoU to jointly organize and execute the Africa Fintech Summit in Addis Ababa on November 21, 2019.
A limited number of delegate passes for the AFTS Addis Ababa are now on sale. To learn more or to register, visit http://africafintechsummit.com/.
Disclaimer:
The Information provided on the website is designed to provide helpful information regarding cryptocurrency subjects. The content is not meant to be used, nor should it be used as a basis, foundational knowledge or prerequisite for decision making regards trading. Always do your own research and due diligence before placing a trade. We are not liable for any outcome based on any content found on the site.
Poloniex Acquires TRON-based Decentralized Exchange TRXMarket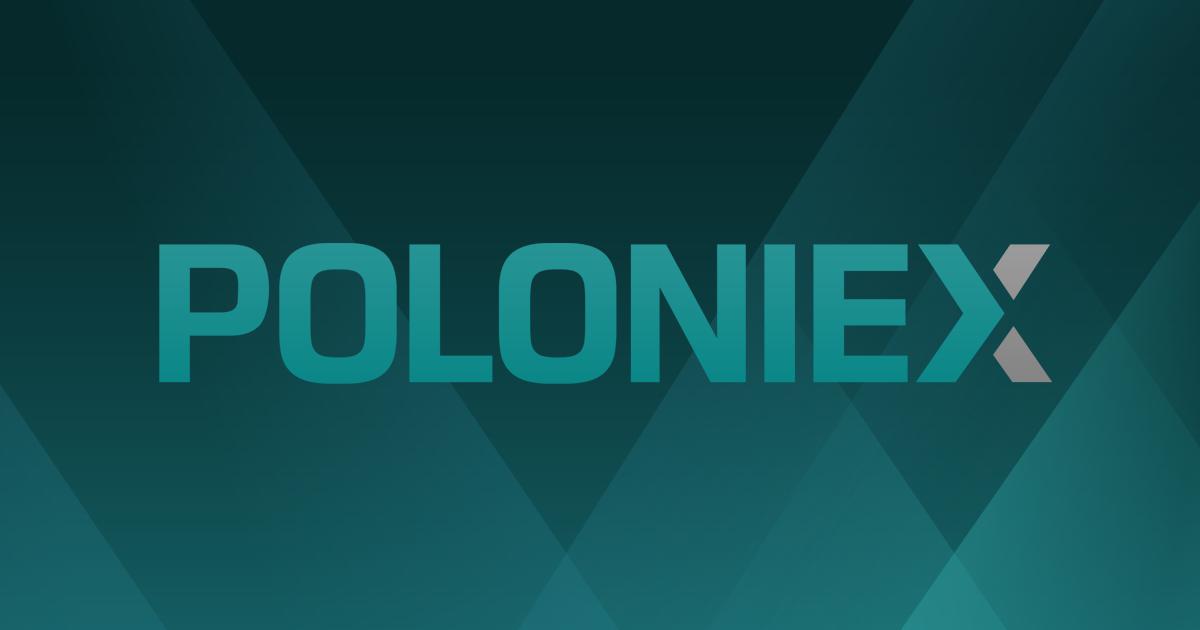 Poloniex in Press Release on the 27th of November, 2019 announced the acquisition of TRON-based Decentralized exchang TRXMarket, renames to Poloni DEX.
TRXMarket, the first TRON-based decentralized exchange executes all transactions via the TRX smart contracts that are stored safely and transparently on the blockchain.TRXMarket is also one of the 127 TRON Super Representatives, and has a huge transaction volume according to data from DApp Review.
According to the Press Release, "The excellent performance of the TRON public chain coupled with its considerable decentralized trading volume and rich experience in operations is exactly what Poloniex needed to expand its DeFi ecosystem."
Speaking on why Poloniex decided to launch a decentralized exchange on the TRON Public blockchain instead of other popular chains, a spokesperson for Poloniex was quoted saying
"We recognize and value the rate TRON is expanding its ecosystem. Under the leadership of Justin Sun, founder of TRON, TRON's ecosystem is growing at an exponential speed. After the official launch of TRON public chain in June 2018, within just a year, the total number of accounts on the chain of TRON has exceeded 4.1 million and the daily average number of transactions is over a million, securing a place among the top three public chains in the DAapp ecosystem. Additionally, TRON's sidechain project, SUN Network, was successfully launched; the circulation of TRC20 protocol-based USDT exceeds 800 million; and, just one month ago, TRON adopted a new Staking mechanism and completed its MainNet upgrade.
It's hard to imagine all these accomplishments TRON has made within just one year. On top of all that, TRON frees its users of transfer fees and transaction delays, which is DeFi-friendly. I think we have every reason to choose TRON as our underlying infrastructure over other public chains who are slow progressing and charge ridiculously high transfer fees. We need to be responsible for all our users."
Founder of TRON, Justin Sun also commented on the acquisition "I'm very pleased to see that our strategic partner Poloniex successfully acquired TRXMarket, the top DEX in the community. This acquisition means a lot for the TRON ecosystem. It's not only a move to expand the DeFi ecosystem, but also represents a starting point of TRON receiving recognition from world-leading exchanges. And TRC20-USDT also serves as a perfect solution for decentralized trading platforms to simplify the deposit and withdrawal process"
Founded in 2014, Poloniex is a world-leading digital asset trading platform registered in Seychelles. It is one of the world's oldest digital asset trading platforms, offering fundamental services including digital asset margin trading, lending, and crypto-to-crypto exchange for the global blockchain ecosystem.
Poloniex which was founded in 2014 and registered in Seychelles is a leading cryptocurrency exchange offering crypto trading, lending, margin trading services to its users. It recently spin out from Circle which acquired it in February, 2018 to form a new compay called Polo Digital Assets Ltd.
The new firm according the PR issued will have the backing of a major investment group and it will enable it focus on the needs of global crypto traders with new features and continue beyond that with highly competitive pricing models for traders.