Ibadan Blockchain Conference: A Step in The Right Direction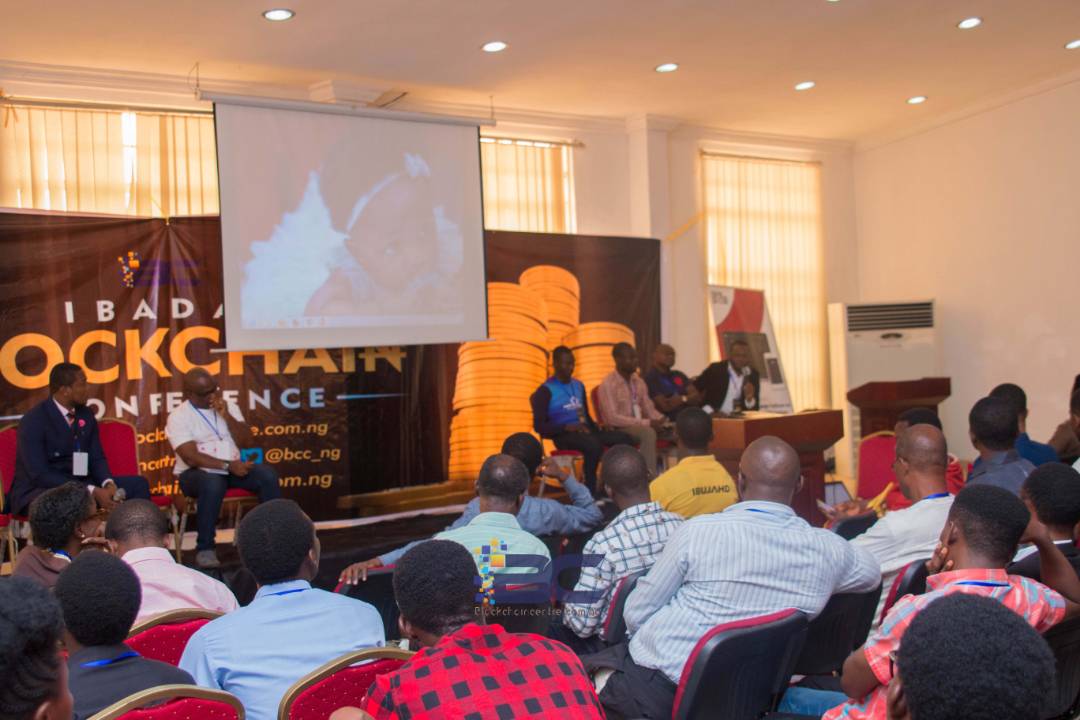 The world is evolving and the blockchain technology is sweeping through the globe with its edge-cutting technology. The fact that it is decentralized, secured, transparent, can transform traditional industries and method of carrying out transactions has endeared it to a lot of persons and government across the globe. This technology has found its way to Nigeria and it needs to be understood. This was the major focus of the first blockchain conference in Ibadan on 26th March 2018.
TAKING A STEP FORWARD
Africa is not willing to take the backstage while this technology is transforming industries and its technology and its derivatives (Cryptocurrencies) is being adopted by countries across the globe. Hence the Blockchain Centre for Technologies Nigeria led by Tobi Kalejaye and his vibrant team held the very first Blockchain conference in Ibadan.
The conference was themed Understanding Blockchain Technology, Assets and Maximizing Cryptocurrencies in the 21st century. The keynote speakers included Adeolu Akinyemi, Peter Akinola, Chris Ani and Samuel Raheem. The conference had an aim of educating its audience on the Blockchain technology, which is set to disrupt and change the order of doing things in Governance, Finance, Voting, Transportation, Real estate, Artificial Intelligence etc.
TRANSFORMING INDUSTRIES WITH IMMENSE VALUE
A key focus of the conference was to enlighten people of the underlying technology in cryptocurrencies called Blockchain. The speakers went on to enlighten the audience on value attachments of the blockchain, Wealth Creation through cryptocurrencies, Token Metrics, and Token Economy. Also visited was Issues about the use case, how individuals can make financial gains and Investment opportunities amongst others.
Also, it is important to gain an understanding of the blockchain as over the last four years, more than 4000 distributed ledger technology patents have been led and $2.4 billion in venture capital investments have been raised, and leading blockchain associations boast 45 of the world's largest financial institutions. It is clearly easy to see that the blockchain which is one of the most fiercely used technology today and is slated to disrupt various businesses in the coming future.  We look forward to seeing more blockchain events in Nigeria as we move to make a place for ourselves on the blockchain space.
What do you think of  this blockchain meetup? Let us know your opinion in the comments section below.
Images courtesy of Redmedia
Disclaimer:
The Information provided on the website is designed to provide helpful information regarding cryptocurrency subjects. The content is not meant to be used, nor should it be used as a basis, foundational knowledge or prerequisite for decision making regards trading. Always do your own research and due diligence before placing a trade. We are not liable for any outcome based on any content found on the site.
Tron (TRX) Accepted by Travala.com To Be Used for Booking in Over 500,000 Hotels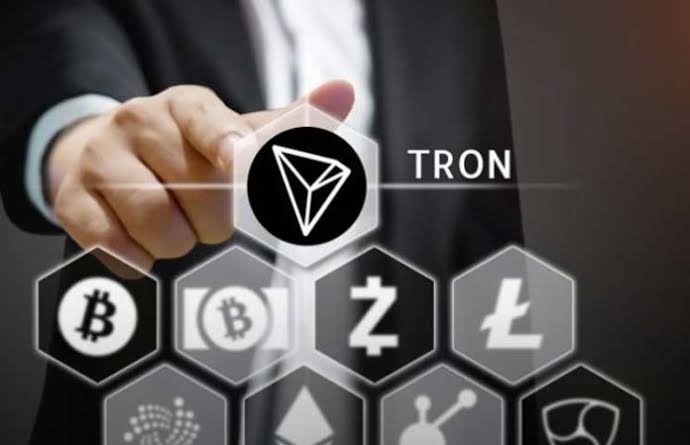 ---
Tron (TRX) is the 10th cryptocurrency to be adopted by hotel booking platform, Travala. Before now, Travala had been accepting coins like; Bitcoin, Litecoin, Ethereum, XRP, Nanos, BNB, AVA, DGB, Doge, EOS, TUSD, XLM. It also accepts PayPal, VISA and Mastercard. As travel platform, Travala aims at merging decentralised technologies and tokenized incentive structures to make booking easy for travelers.
Travala.com, a reputable blockchain travel platform, dedicated to revitalizing the yet to come travel industry. Established in the year 2017, it now  boasts of 567,928 properties in 210 countries across the globe, with over 82,000 destination coverage. 
Travala.com as of yesterday declared that its clients can now make payments with Tron (TRX) token in over 550,000 hotels across the world with an added discount of 15% for every transaction performed with the token.
According to Travala.com their customers are to use TRX to book 550,000+ hotels worldwide with an average saving of 15% on http://Travala.com and the customers can get further savings up to 10% off the already amazing prices with our SMART program.
While the other coins listed above like Bitcoin, BNB, Nano, etc have been enjoying this privilege for some time now, it is coming new for Tron, and this can be taken as an added advantage for the cryptocurrency. Unlike every other blockchain technology, every moment of Tron (TRX) is filled with exciting news. The quality and potential of any cryptographic project in the space is determined by the adoptions and partnerships it gets.
As a means to echoing the success of Tron, Misha Lederman, a well-known member of the Tronix team, had once related that Tron has produced more blocks than Ethereum. According to Lederman, "Tron has produced 8.3 million blocks since its independence in June 2018 and Ethereum, on the other hand, despite its longevity, has only produced 7.5 million blocks since July 2015."
Photo credit: Botcoin Exchange