Dascoin To Hold Blockchain Technology Summit In Nigeria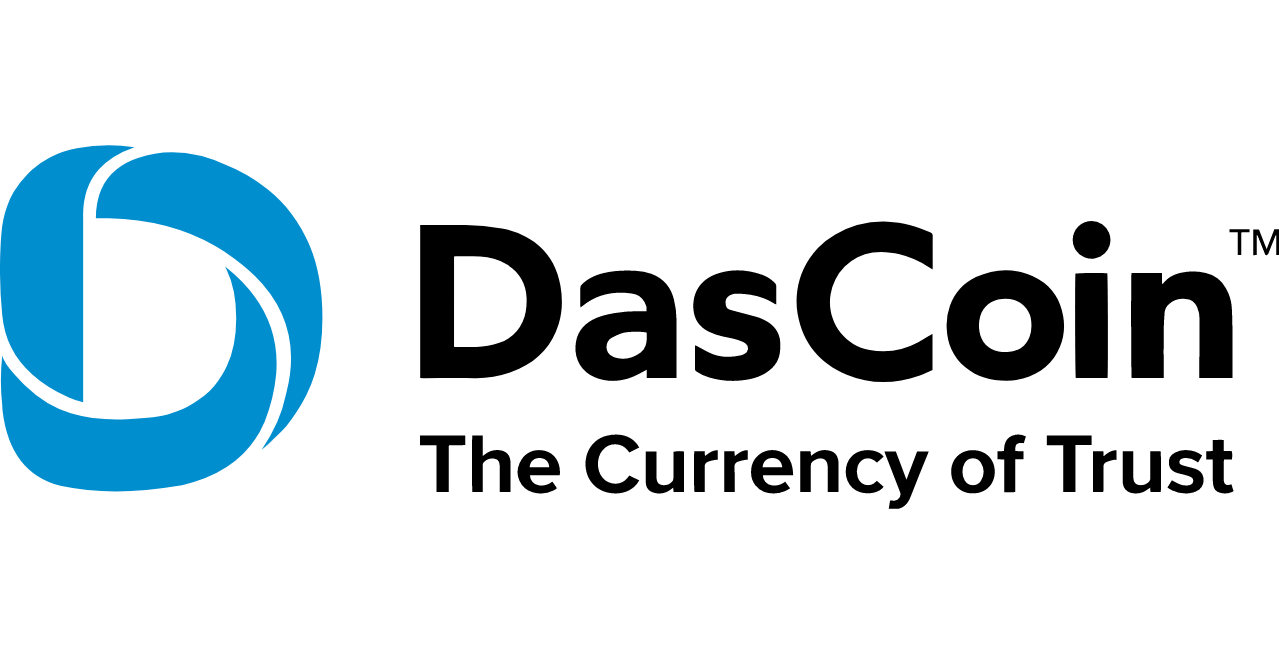 Cryptocurrency and Blockchain in Nigeria are gaining much awareness in some parts of Nigeria as Lagos seems to be leading the pack. Crypto companies and startups have decided to spread the gospel of cryptocurrency themselves, by organizing meetups and conferences at various locations in order to drive education and adoption at a much faster pace.
Dascoin is one of the pioneering companies as it prepares for one of its very many conferences in Lagos, Nigeria.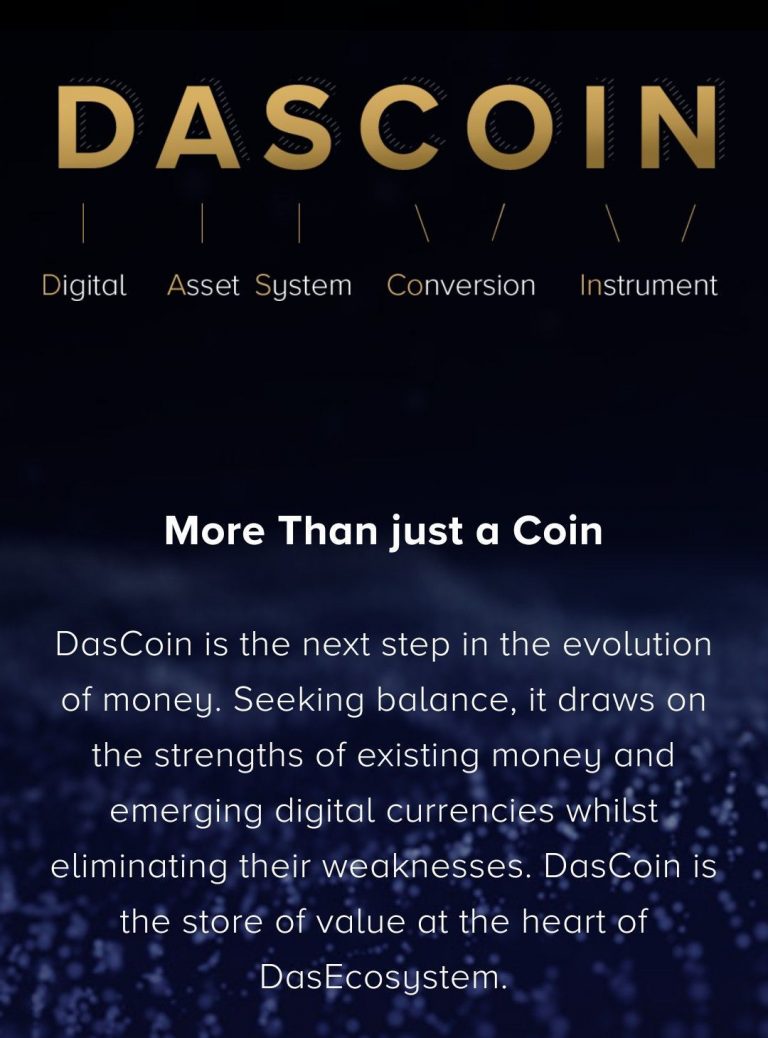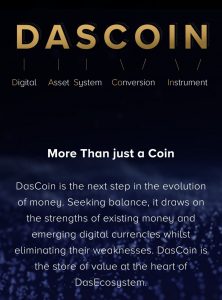 The "Blockchain Technology Summit In Nigeria" Holding at the Federal Palace Hotel, Victoria Island, Lagos State, Nigeria, is one of the many conferences as it focuses on collaboration "searching for a better way to create, build, store and exchange value."
Dascoin's  vision is simple. They are focused on delivering solutions that increases empowerment, enhances control and expands freedom. They believe the pursuit of these qualities will lead to a better, fairer and more prosperous future for all involved and are constantly innovating as they create, maintain and evolve the world's most secure digital currency.
Sessions, some of which will focus on Blockchain as it affects agriculture, entrepreneurship and trading. The beauty of this conference is its focus on the blockchain technology and how it can be leveraged on by the different sectors of the economy. Dascoin will also be showcasing their newest platform Das33 which showcases the potential of its ecosystem.
The Dascoin is supported by Netleaders. NetLeaders provides easy access to DasEcosystem, empowering the community through a myriad of blockchain-based services and applications. The more the network is used, the more the system itself is empowered and the more valuable it becomes. By growing the network and being rewarded for doing so, the community empowers others into financial freedom and control.
The more that people take part and contribute, the more the system itself is empowered, becoming more valuable to all those that use it. So if you are in the neighbourhood, join the growing blockchain community at the event. Click here to register for the event.
Join the community Dascoin Netleaders community on Discord. Click here to join