Fantom blockchain and Solana are two of the top platforms that have caught the eyes of blockchain users, especially developers and those who need it for business use cases. Their uniqueness stems from their foundation, Ethereum, which makes it possible for utilities to be built on them. However, there are slight differences that you would want to know about.
For instance, you might want to invest your asset in any of these projects but you need to know their direct features, differences, and maybe similarities, to make better decisions. The two platforms are superb and were developed off Ethereum. Since their inception, they have performed well in the market and utility ecosystem. But let's see how different and similar they are in clear terms:
Genesis
Fantom blockchain was founded in 2018 by South Korean computer scientist Dr. Ahn Byung lk after which other team members joined to develop it further. FTM is the native token of the ecosystem and was released a year after the blockchain was founded on its mainnet, OPERA network. Solana came in earlier than Fantom in 2017 as a project started by Anatoly Yakovenko in California, US. The token, SOL, was released in 2020, three years after the blockchain was started, on Mainnet Beta. Currently, it has two Co-Founders, Raj Gokal joining the original creator.
Market spread
The maximum supply of Fantom coins is 3,175,000,000 with a current global circulating supply of 2.5 billion FTM coins. As of 31st January 2022, you can get the FTM coin with a market capitalization of $4.9 billion, for $1.9. Charts from Coinmarketcap.com show that its All Time High is $3.48 while the All Time Low is $0.001953, signifying that its ROI is more than 15,000%. That's a huge profit for anyone who started when it was low.
Solana has a coin circulating supply of 311,778,572, and priced at $91, with a market capitalization, ATH, and ATL of $28.7 billion, $260.06, and $0.5052 respectively.
It's clear that there's no distinct maximum supply for SOL, as it's term unlimited by some price trackers, "although it automatically issues a new set of tokens each year based on YOY inflation rate," says Statista website.
Function and Consensus
Fantom uses Proof of Stake, based on aBFT consensus algorithm. The Proof-of-Stake makes validators become part of the security system of the platform because they wouldn't want to lose their staked asset in any transaction. Therefore, they pay more attention to all transactions confirming those with true identity and denying false transactions.
Then, the aBFT consensus mechanism enhances the Fantom blockchain by allowing participants to process commands at different times, no particular person has a special role (roles are open to all), Byzantine Fault-Tolerant feature activated when one-third of nodes are faulty or malicious to prevent transaction breakdown and lastly, transactions are confirmed real quick – 1-2 seconds.
Solana has a Proof of history consensus algorithm which was designed with the goal of peak performance alongside scalability. The advantage of Proof of History is that "utilizing Proof of History creates a historical record that proves that an event has occurred at a specific moment in time," says Anatoly Yakovenko. 
"Whereas other blockchains require validators to talk to one another in order to agree that time has passed, each Solana validator maintains its own clock by encoding the passage of time in a simple SHA-256, sequential-hashing verifiable delay function (VDF)."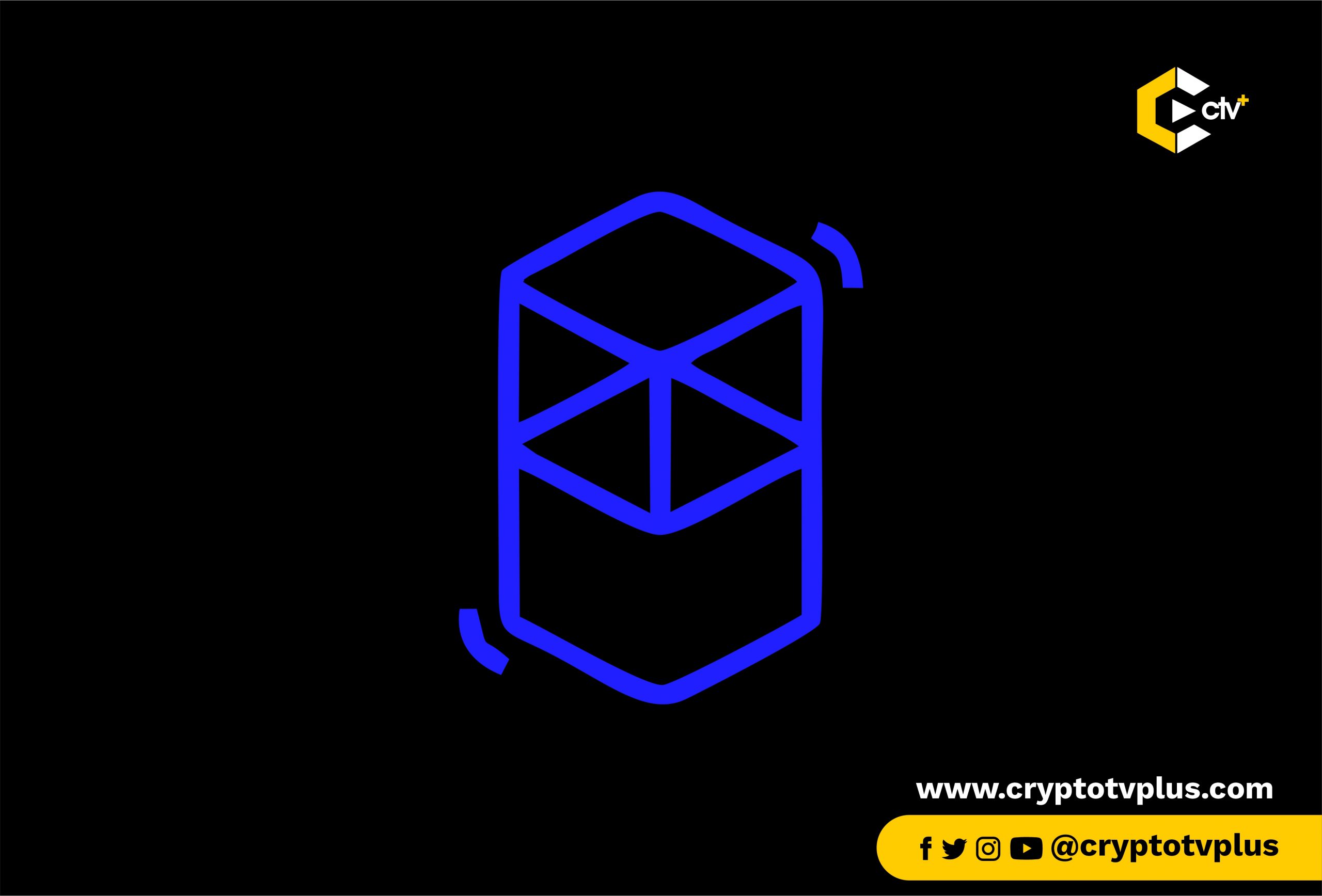 Virtual Machine support
Fantom supports various development SDKs including Ethereum Virtual Machine & Vyper targeting smart contracts and dApps development. In addition to this, Fantom has a plan to create Fantom Virtual Machine in collaboration with Yonsei University and the University of Sydney. The end product of the research will be a Virtual Machine that will most likely replace Ethereum Virtual Machine.
For Solana, it uses Ethereum Virtual Machine as a foundation for smart contract and dApps development, off and on-chain. It is also known that Solana also supports Move Virtual Machine by Libra so that applications built on Move can function on Solana.
Transaction strength
As of December 2021, Fantom has experienced increased transactions "by 18,650%, from an average of 4,000 transactions per day in January 2021 to 750,000," says its 2021 report. Now, here we go: 750,000 transactions is light speed and a huge achievement for the team. This should be the fastest in the blockchain ecosystem so far. Tell us in the comment if you can see any blockchain that's faster than this as of January, 2022.
In September of 2021, Solana had a peak of 400,000 transactions per second. This was announced on the Twitter account when the network forked as a result of an increase in the transaction rate. This is so fast also and why Solana is loved by a lot of users, as it sits on the 7th position on the market cap list after Bitcoin, Ethereum, Tether, BNB, and USD Coin as of Monday, 31st January 2022.
Programming languages
Although the two platforms can integrate with most blockchain programming languages for the development of dApps including Solidity, Rust, and Java, Rust is the primary language for Solana while Scala is for Fantom blockchain. This has made the two platforms suitable for the creating and launching of several dApps for daily use by developers.
Finally, these are the four major similarities between the two ecosystems apart from their high speed of operations: they allow the development of cross-chain bridges, smart contracts, and dApp development; are both open-source code; have a very low transaction fee compared to Ethereum and Bitcoin, and have a very strong and vibrant community of developers and users making their network so innovative.
Speed will no longer be an issue with platforms of this sort. As we wait for Ethereum to make the shift, Fantom has proven that 700,000 transaction rate is possible. And if so, we expect 1,000,000 soon.
Do you agree? Share your opinions through the comment section below.