Ripple Partners with QNB to Launch Remittance Service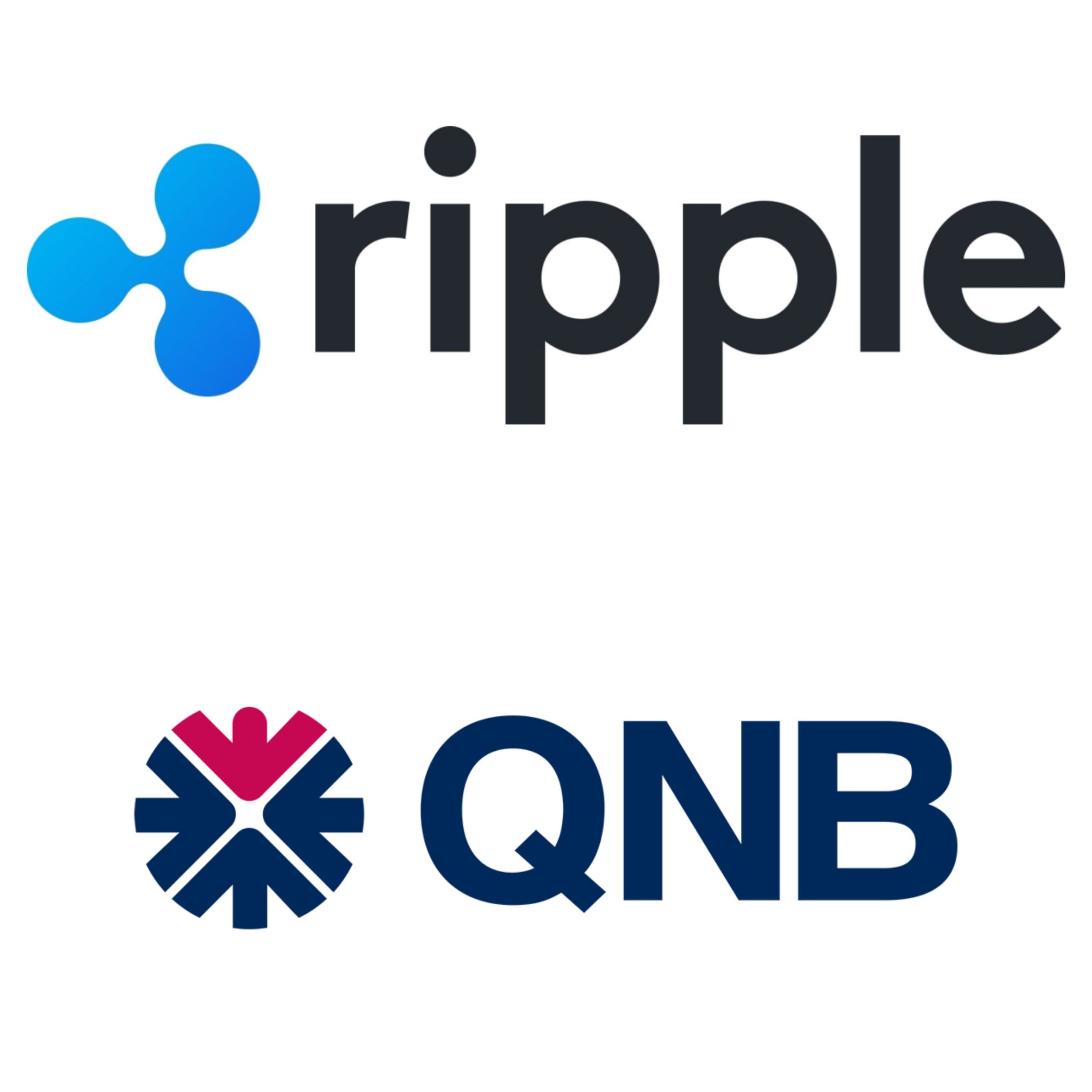 Top Blockchain solution company, Ripple has partnered with the Qatar National Bank to Launch a new Remittance service. This was disclosed in a new release by the Bank yesterday, 4th October, 2021. The strategic partnership was to develop the framework for QNB's cross-border payments.
The partnership with RippleNet will enable the largest Bank in the Middle East and North Africa (QNB) to build and improve its cross-border payments. It will also see to expansion of  its remittance service across multiple countries according to the release. Moreover, it  will facilitate near real-time payments, to provide a unique and differentiated experience for  customers of the Qatar National Bank.
Furthermore, both parties were said to have entered into an agreement that will allow the Qatar Bank to pilot RippleNet, the global financial Network technology built by Ripple. Likewise, as part of its plans to expand its cross-border payments, QNB will pilot its Finansbank in Turkey alongside the RippleNet technology. A group rollout will then take place and RippleNet technology will be added to other remittance corridors along the line.
Read more:Arab Bank Switzerland To Give Institutional Customers Access to Trade, Stake and Store Tezos
General Manager, Group Retail Banking at QNB, Heba Al Tamimi stated in the release that the Bank is committed to providing their customers with best services and the partnership is a demonstration to that;
"QNB always innovates to provide the best of service to its customers and this partnership is yet another Fintech initiative of the bank to enhance the product offerings for our customers."
Managing Director, South Asia & MENA at Ripple, Navin Gupta also noted that Ripple is elated for the strategic partnership with Qatar National Bank to foster innovation in the finTech industry;
"We are excited to be a strategic partner with Qatar National Bank (QNB), bringing together innovations in banking and Fintech to enhance the cross-border payments experience, and ultimately scale QNB's remittance service on RippleNet into additional markets."
What do you think? Share your comments below