The SEC Has No Authority Over Pure Commodities – CFTC Commissioner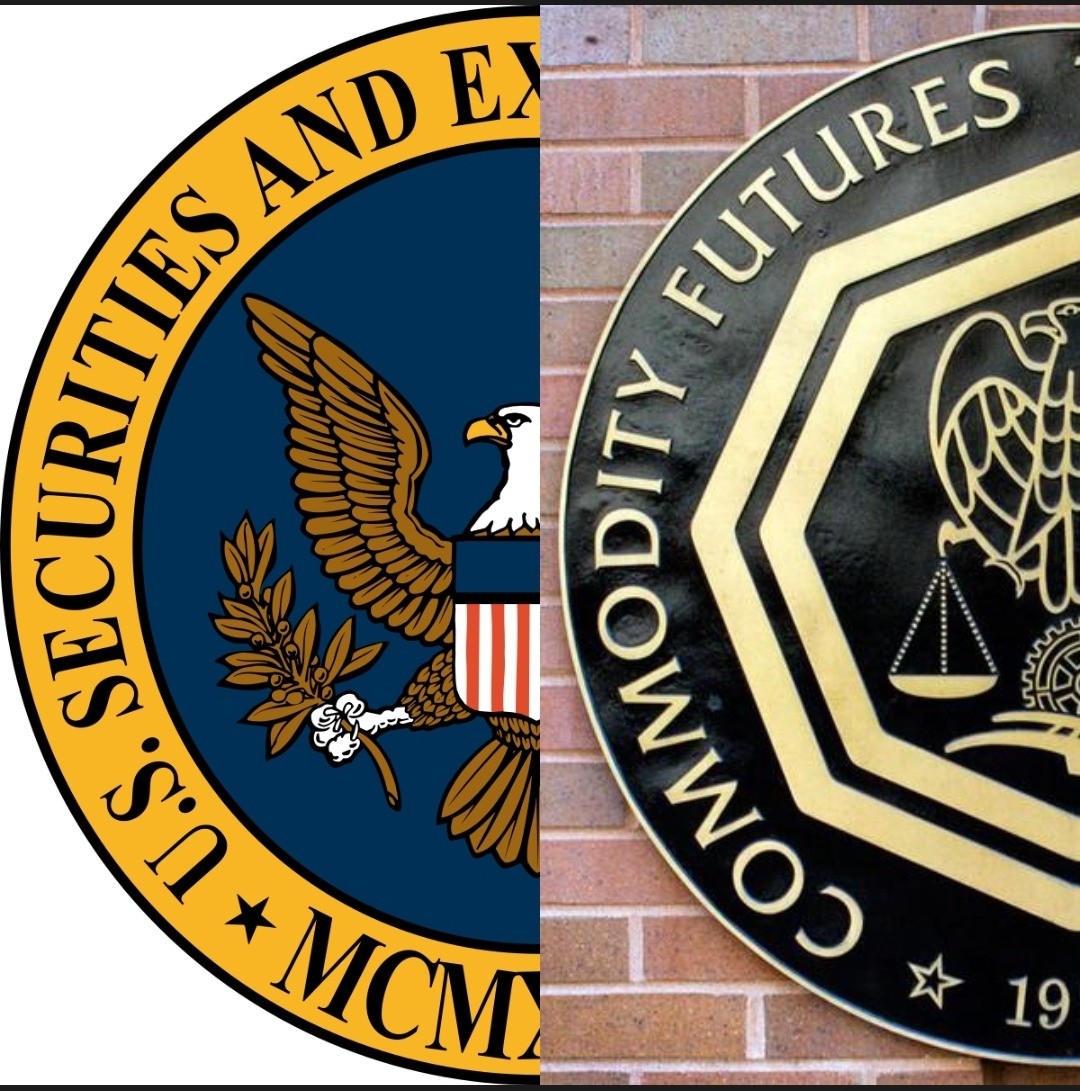 A Commissioner of the Commodity Futures Trading Commission, Brian Quintenz has stated that the Securities and Exchange Commission (SEC) has no authority to regulate pure Commodities such as Crypto assets. He disclosed this via his twitter handle.

Quintenz's statement was owed to the previous comments of the chairman of the SEC, Gary Gensler. The Chairman had previously commented on the state of the cryptocurrency industry stating that there was need for regulation;

"Right now, we just don't have enough investor protection in crypto. Frankly, at this time, it's more like the Wild West. This asset class is rife with fraud, scams, and abuse in certain applications … If we don't address these issues, I worry a lot of people will be hurt."
Quintenz's reply to the claim was in a tweet where he noted that the regulatory body had no authority to regulate crypto as it is beyond their jurisdiction;
"Just so we're all clear here, the SEC has no authority over pure commodities or their trading venues, whether those commodities are wheat, gold, oil …. or crypto assets", he tweeted.
However, Quintenz claims the regulation falls under the jurisdiction of the CFTC. Both the SEC and the CFTC have worked together as a regulatory body over the crypto industry. They've issued warnings to investors about risk associated with trading among others.
In a reply to the commissioner's tweet, a twitter handle agreed with the claim and stated that the "Crypto Industry is bigger than the SEC" to regulate. The crypto industry has grown large and has to be well understood by regulators to build the best regulatory framework.
Do you think the cryptocurrency industry is too big to be regulated? Share in the comment section below