Binance.US resists SEC's broad discovery demands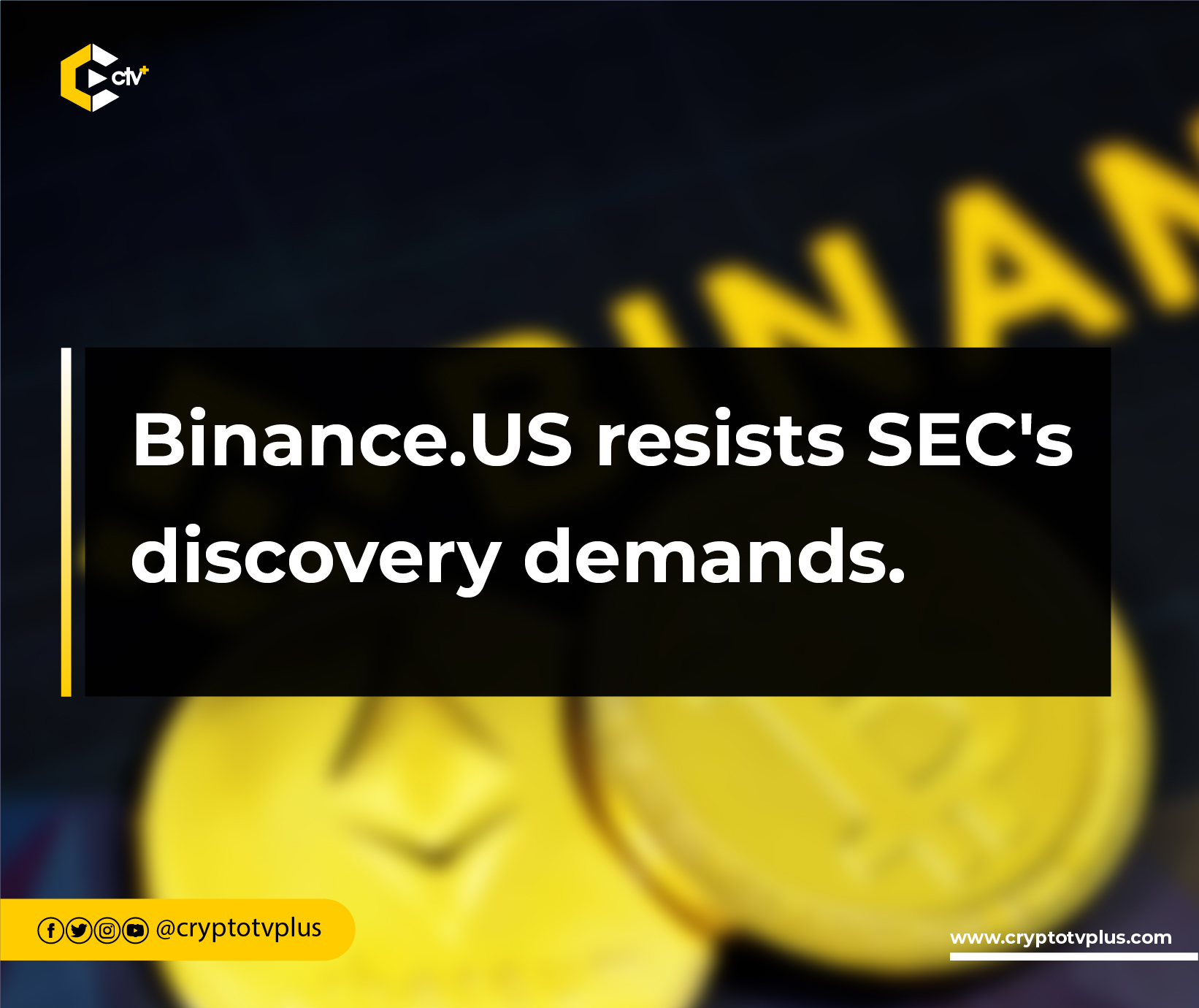 Binance has expressed concern that the SEC's requests violate the privacy of its users, deeming them overly broad. This concern arises despite the parties' agreement to keep certain information confidential. In response to the SEC's motion to compel and reply, Binance.US strongly rebuked the majority of the SEC's requests, labeling them as "unreasonable" and "exceedingly broad."
On September 12, Binance.US's parent company, BAM Trading Services, filed sealed documents in response to the SEC's request for more information. In its filing, the defendants argued that the SEC's requests for information and depositions exceed the scope of the consent order BAM signed in 2021. The company's attorneys stated that the information requested by the SEC lacks relevance to the consent order and would place an undue burden on the company. 
Furthermore, they argued that the requests for depositions of BAM's CEO, Brian Shroder, and CFO, Jasmine Lee, are unnecessary and disruptive to the company's operations.
The attorneys pointed out that the SEC's motion fails to provide evidence that Shroder and Lee are involved in managing customer assets at Binance—the US. BAM's lawyers argued that the company's CEO and CFO possess no unique knowledge about the topics identified in the consent order's expedited discovery provision. They suggested that other witnesses, such as BAM's chief information security officer, Erik Kellogg, would be more suitable for deposition, given their excellent knowledge of the company's operations and policies.
The attorneys also stated that the SEC's allegations of customer asset diversion rest upon misleading information and faulty evidence. In addition, they emphasized that no evidence backs the SEC's claims and that the commission misunderstands BAM's operations.
According to BAM's attorneys, the SEC's broad and aggressive approach to discovery contradicts the limited scope of expedited discovery outlined in the consent order. They argued that the SEC's demands, considering the limited range of the consent order, are far-reaching and unreasonable.
Meanwhile, on Sept. 11, the SEC and Binance agreed on a protective order, mandating that confidential or sensitive information be filed under seal to ensure that such information remains accessible only to specific parties, including the judge, attorneys, plaintiffs, and defendants.