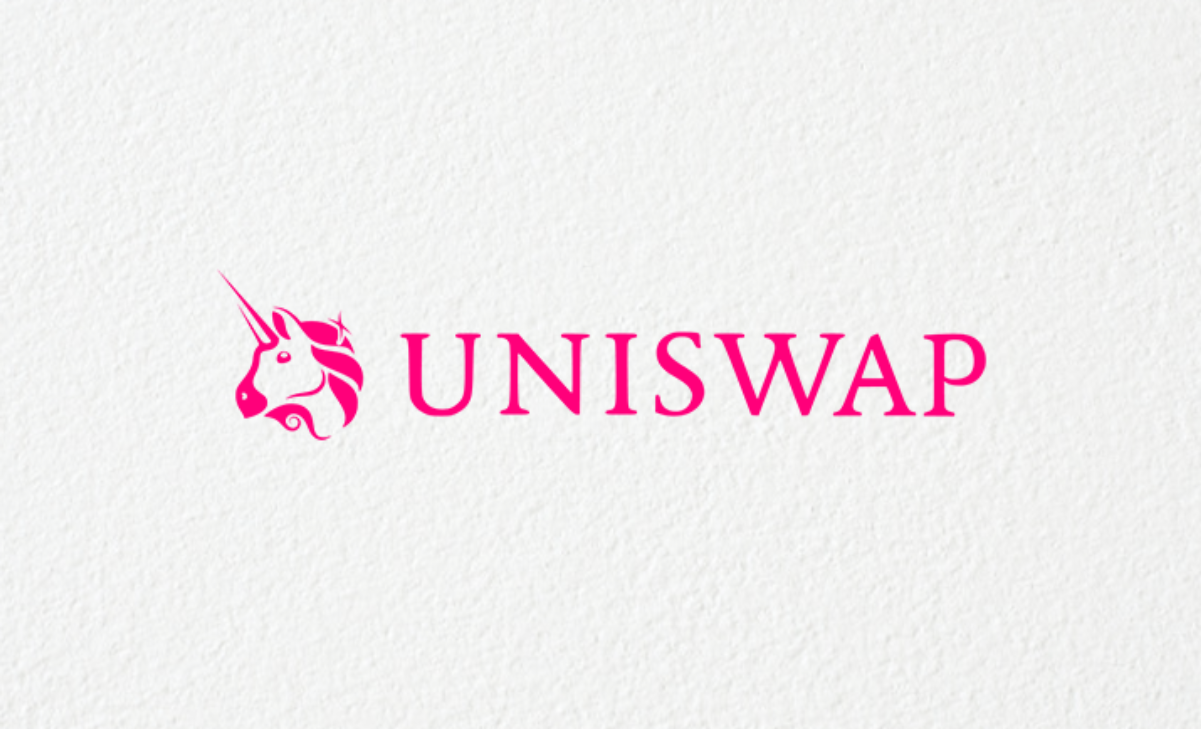 The Decentralized Finance (DeFi) protocol with one of the largest trading volumes has just launched its version 3 on Ethereum network. This was revealed in a tweet by the handle of the company stating that the v3 has gone live on Ethereum mainnet.
Prior to the release of V3, an announcement to launch the V3 on 5th May, 2021 was made by Uniswap in a blog post published on the company's Medium account. The main importance of the V3 is emphasized in the blog post. It is expected to be an upgrade version and make trading on the platform more efficient.
What's V3 about?
V1 launched back in November, 2018 and last year May, 2020, the company behind the DeFi protocol launched the V2. Few hours ago, the announcement for V3 was made and it introduced a number of upgrades according to the release from the company.
The first is concentrated liquidity which will enable users to use the AMM (Automated Market Maker) more efficiently. It makes room for liquidity to be usable and guides against impermanent loss. Impermanent loss happens mostly with liquidity providers and it has been a stumbling block to most investors from putting capital into liquidity pools to avoid losses.
Depositors to the pools will be guided against by Uniswap's insurance partners; THORChain and Bancor. The investors' deposits would not be affected by range in trading that might result cases of impermanent losses. Depositors also get to decide fees for trading on the V3.
Another upgrade is the multiple fee tiers that rewards liquidity providers according to the ratio of their risk as stated in the release by the Uniswap.
Hopes are high that there would be a pump in the price of the governance token of Uniswap; $UNI with the news of the release of the V3. There have also been rumors and speculations by traders that there is an expected airdrop to liquidity providers; details about that remains unclear. UNI is currently trading at 42.65 at the time of the publication after it has been ranging between the 39-45 levels for the past few days.