Ethereum Founder Dumps His SHIB bags, Donates to the India Covid Fund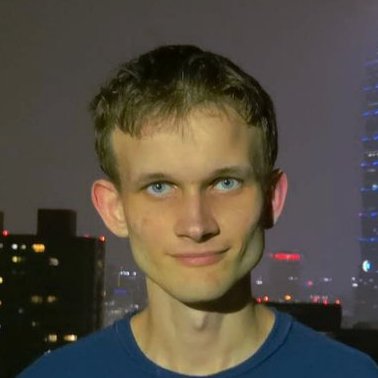 Vitalik Buterin, the founder of the Ethereum Network has allegedly dumped his shitcoin bags of $SHIB (Shiba Inu) and $AKITA respectively few hours ago. The action by the chief executive is said to have caused the swift crash in prices of the assets across exchanges as seen some hours ago.
However, there have been clamor as to why Vitalik has taken such action as many saw it as a "rug pull" on the project because about 50% of the total allocation of the Shiba Inu project was given to the Vitalik according to the statement of the SHIBA founder in the project's whitepaper;
"Our Founder also chose to send 50% of the total supply to Vitalik Buterin's wallet because, in his words, "We sent over 50% of the total supply to Vitalik. There is no greatness without a vulnerable point as long as VB doesn't rug us, then SHIBA will grow and survive"
Vitalik Donates $1 billion to fight COVID-19 in India
Unfortunately, the hopes of not being rug pulled by the huge allocation given to the Ethereum founder was dashed as he dumped the allocation today and crashed the price of the asset in the crypto markets.
Vitalik has donated the fund realized to the fight of the devastating condition of the health crisis in India. An estimated sum of one billion United States dollars was donated by the Ethereum Founder.


End of SHIBA?
The frenzy around the meme coin which started about 5 days ago seems to be coming to an end. At first it was considered a shitcoin with little or no regard but seem to have powerful community similar to that of DOGE.
More surprises came as the project got listed on top cryptocurrency exchanges. However, the coming days will tell the fate whether the coin survives or tanks.
What do you think? Share your comments below