BNB Flips ADA by Market Cap Once Again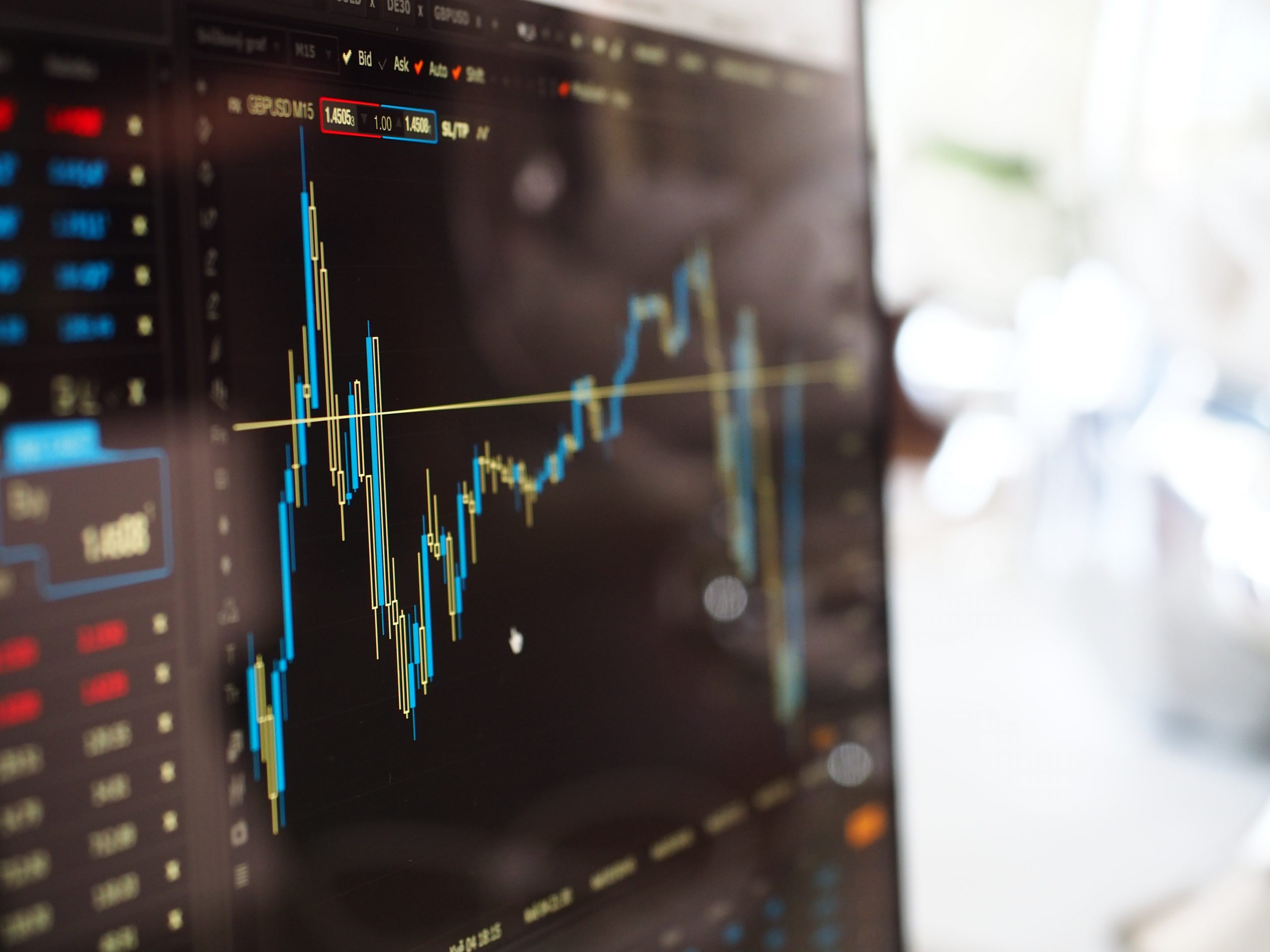 The Binance native token (BNB) has once again overtaken Cardano (ADA) by market capitalization within the last 24 hours. Although the Market capitalization difference between both cryptocurrencies is still said to be below $1 billion dollars.
Cardano is said to have grabbed the position of being the world's third largest cryptocurrency by market capitalization a few weeks back but it has been flipped by the Binance token to its place as the fourth largest cryptocurrency in the world by market capitalization.
Without doubt, both BNB and ADA have given good returns to its holders this year since the Bull Run started. In fact, both coins at a time last month, February flipped Tether (USDT), a stablecoin of its position as the world's third largest cryptocurrency on the rankings of coins by market capitalization.
BNB's Swift Surge
BNB could be classified as one of the top gainers of the year 2021 as the coin shocked its holders and the crypto traders community as it crossed the $100 price mark and went further to set new All-time Highs to a whooping ATH of $335.
However, the surge in price of the largest exchange's native token (BNB) could be linked to users' attraction to the Binance Smart Chain. The chain was seen as an alternative to the Ethereum chain as it has an advantage of low transaction fees and executes transactions faster over the Ethereum chain. With this factor in consideration, a surge in price was inevitable.
BNB Moves 18%+ on the Daily Chart
The Binance native token (BNB) has done an increase of 18% in price on the 24hour daily chart today 9th March, 2021. The digital asset moved from a previous price range of $228-235 to the $272-275 region. It has previously maintained the mentioned range before BTC crossed $50k to $54k+ today. The digital asset currently trades at $272.40 at the time of this publication.