Africa's Finance Giant Standard Bank Group Set To Digitize Cross-border Trade Through Partnership With Hedera Hashgraph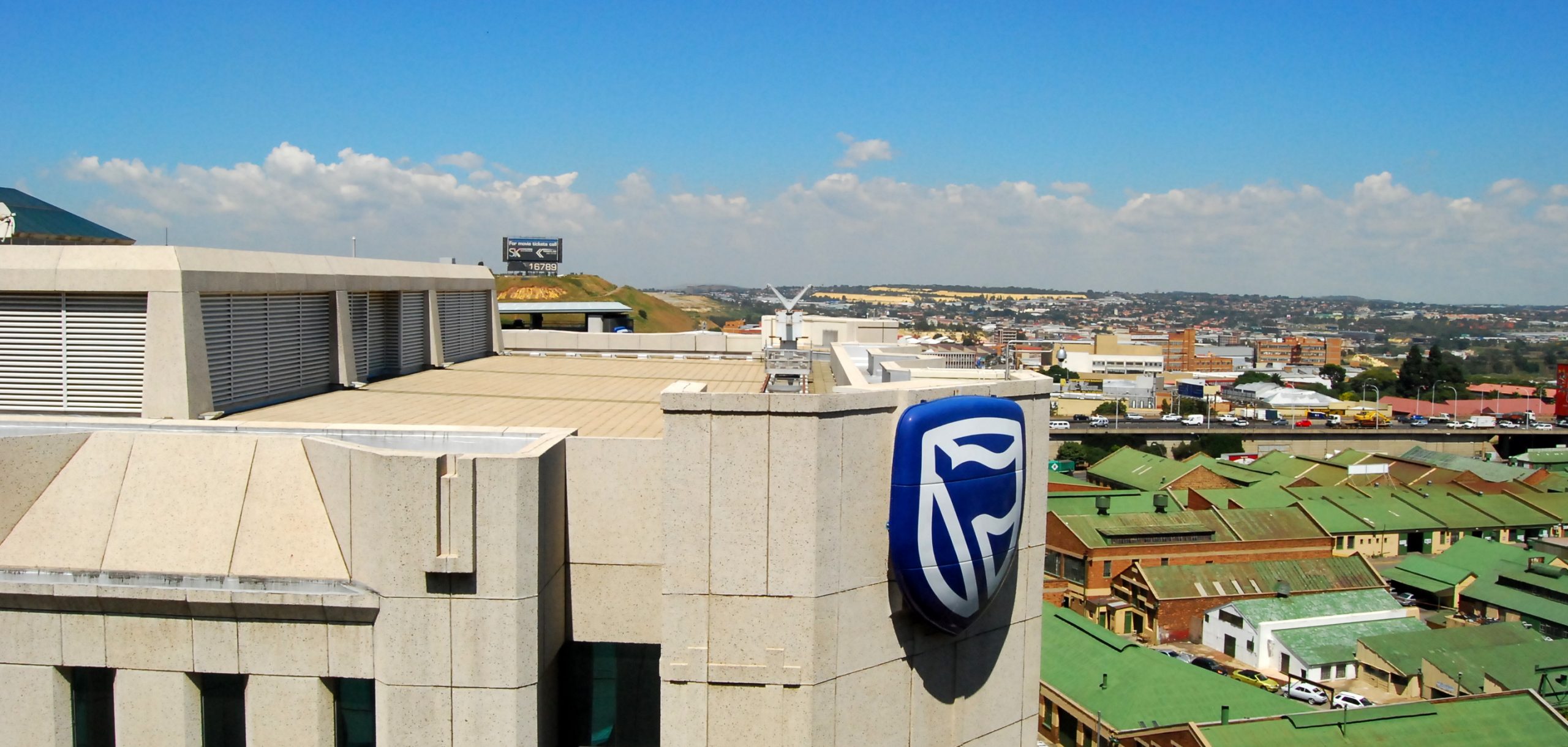 From the stables of delivering cutting-edge solutions using blockchain technology, reports have come in that Standard Bank Group, the largest African bank by assets is on its way to delivering a panacea for some of the long-standing pains that have plagued cross-border trade around the world. On 24th February, the finance giant revealed its partnership with Hedera Hashgraph, a decentralized enterprise-grade public network to digitize its cross-border trading transactions.
This development is not coming as a surprise given Standard Bank Group's consistent involvement in blockchain technology and its use of the technology to facilitate foreign exchange (FX) payments and settlements. According to Adrian Vermooten, Standard Bank's Chief Innovation Officer: "As an organization, we have established that blockchain technology can track and leapfrog legacy issues that prevent a seamless and transparent payment experience for the customer, which ultimately enables cost savings for all stakeholders,"
Cross-border trading is laden with issues surrounding delays caused by confirmation from intermediaries especially in complex trade chains and lack of transparency. Given the expertise of blockchain in record-keeping and eliminating third-party involvement, the use of Hedera's distributed ledger technology (DLT) would create trusted peer-to-peer databases for cross-border trade transactions and eliminate the use of intermediaries. Transparency is also ensured as the use of smart contracts ensures that all parties to transactions perform their obligations before confirmation is released.
Read: BTC Shifts Tesla's Recorded Profits Over Its Entire 10 Year Profits from Electric Car Production
Also, through this partnership with Hedera's DLT, cross-border payments can now be conducted on Standard Bank Group through digital currencies including stablecoins. This will lead to instant and transparent settlements in trade whilst still eliminating the risk of high price volatility digital currencies are known for. This way the problem of delayed payments in cross-border trade due to reliance on the efforts of third-party finance bodies would be eliminated.
Speaking on the company's interest in digital currencies, Ian Putter, Head of DLT/Blockchain at Standard Bank Group stated: "As we see increasing interest in Central Bank Digital Currencies (CBDCs), tokenization of assets, and utilization of stablecoins, it has become increasingly clear that digitization of assets will impact all facets of our business, and we must strategically plan for these pieces to work seamlessly together,"
Read: JP Morgan Maintains a Sceptic Stance on BTC, Finds Its Price Volatility Unattractive
Alongside becoming partners, Standard Bank Group will also go on to join the Hedera Governing Council which already consists of the world's largest business enterprises and organizations like DLA Piper, Google, IBM, LG Electronics, Boeing to name a few. This membership also qualifies the finance giant to become a Hedera network node, the very first in Africa to guide strategy, development, and maintain the integrity of the network.
CEO and Co-founder of Hedera Hashgraph, Mance Harmon expressed his joy over the partnership saying: "We are seeing an evolution, as organizations and their business partners recognize the value of harnessing the best of private and public distributed ledgers together. Standard Bank has been a trailblazer in its use of DLT to further its mission of developing platforms to engage with and support communities and businesses wherever they operate, and creating more value socially, economically, and environmentally for these communities."
What are your views on this? We would like to know in the comment section.