White's Tweet Pushes DOGE to Double in Market Value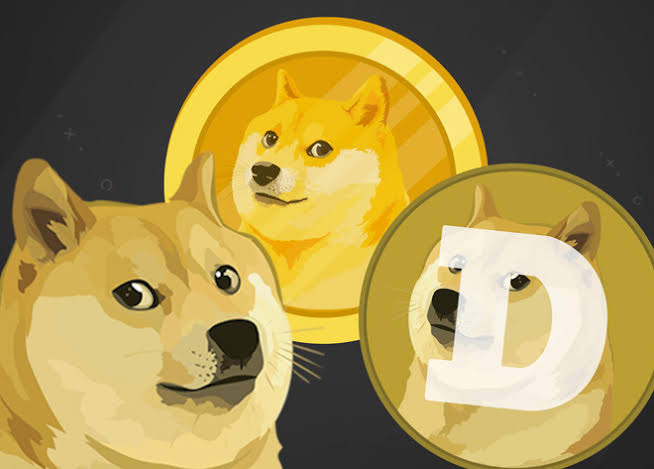 Once again, the dogecoin DOGE(-23.64%) is showing how speculative cryptos can be. The value of this altcoin just doubled due to a celebrity's tweet. Angela White posted on twitter that she's a big HODLer of the meme coin. The doubling value of the token and many other crypto continues to incite speculations and excitement globally. At the same time, skeptics wonder how these unjustifiably scaling speculative digital properties (cryptocurrencies) can be deemed an actual asset class.
Angela White took to her bird App on friday the 1st of January, 2020 to let all and sundry know that she had
"Been HODLing my $Doge since 2014. MUCH PATIENCE. TO THE MOON," 
This set the hiking pace for the meme coin as this post influenced several of her followers (White's total followers-1.3 Million) to purchase the token.
Dogecoin has since pierced the $0.014 mark on Sunday the 3rd of January, 2020 before declining to $0.011. To those who will like a percentage representation of the digital property worth over time, the memecoin has scaled by 11.81% in just 24 hours and is now up by 134% already in the new year.
It is ironic that one of DOGE's co-founders is more often seen being critical of the crypto niche in recent times even after creating the meme coin back in 2013. Initially, the coin was not created to serve any pecuniary purpose. It all started as a joke and boom! Here we are years later.
Many cryptos like the dogecoin are experiencing a price surge in recent times probably due to the buzz around BTC, the leading crypto.
While it is not a matter of fact that White's tweet depicting that she has been holding the coin since 2014 caused the recent spike, one can never rule this possibility out as celebrity takes and mentions about brands has been one of the most recently popular ways of ensuring better media coverage for products and other assets.
Please Note:
This article is strictly for information purposes and not a piece of trading or investment advice. Should you want to trade or invest in Crypto, which is a volatile asset, please conduct your own personal due diligence- having in mind your risk appetite.