Bitcoin Price Falls 10% A Day after its Twelfth Year Anniversary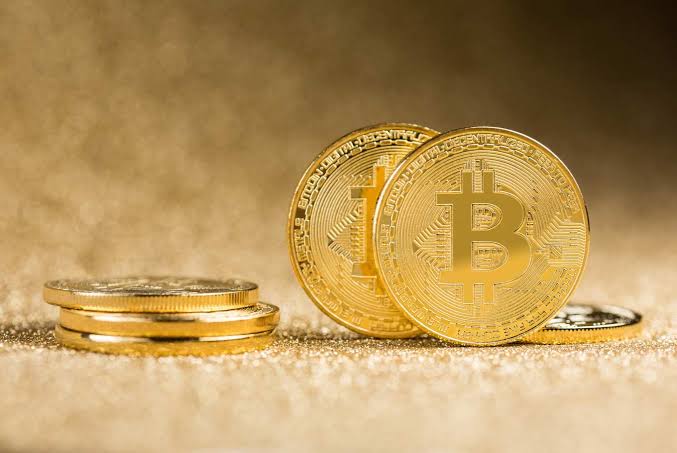 Bitcoin is currently trading at a 10% loss after it fell down to $29,000+. The largest cryptocurrency by market capitalization yesterday clocked 12 years since it went live.
The leading cryptocurrency network was released to the public on the 3rd of January, 2009 and from that time, it has grown from an obscure innovation to a global celebration.
Bitcoin as the year opened went as high as $35,000+ an impressive price feat which it achieved within a few weeks from less than half the current price it was.
The price fall of bitcoin represents what some players in the industry had been expecting even before it went above $31,000.
CEO of CryptoTvplus, Tony Emeka wrote on his social media, "….the party is over", a statement which drew attention to the positive price actions in the previous weeks and the expected retracement which could form the pillar of a major pull back as seen during the 2027/2018 bear season. 
Other cryptocurrency also enjoyed amazing returns. CryptoTvplus reported Polkadot doubling in its price within seven days.
Ether (ETH) while it rose as high as $1150, it also expressed a retrace, though it's climbing on as at press time.
Franklin Peters, CEO of BitFxt Technologies, a Lagos based cryptocurrency exchange, also shared on his social media "Let's wait for BTC at $23,000″.
Will these predictions come true? However it is, the market will do whatever it will do.
Share your comments below.