VELAS: Future of Blockchain Technology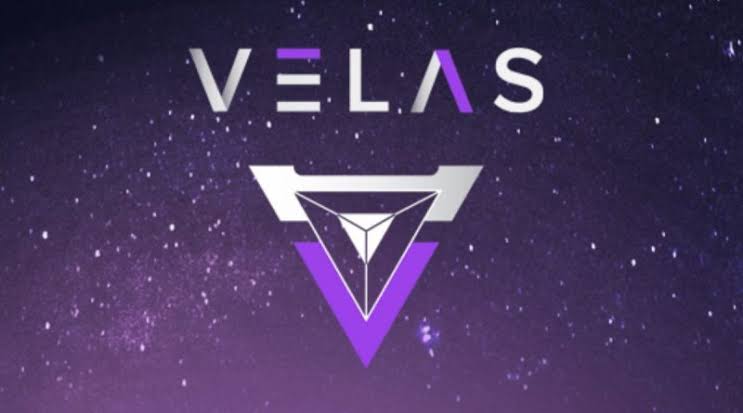 VELAS Blockchain Project was created 2019 by Alex Alexandrov, who also is the founder of CryptoPayment.net in 2013; a successful payment processor platform.
VELAS Blockchain innovations; AI-Powered Dynamic Consensus profers solutions to various blockchain limitation of Scalability, high transaction fees, privacy, security and removing the limiting gap of third parties.
Currently, VELAS can handle 50,000 Transaction Per Second (TPS) compared to the Bitcoin and Ethereum 5-17 TPS.
FEATURES OF VELAS BLOCKCHAIN
– Support Solidity – Ethereum DApps and smart contract compatible
– Instant transaction
– Low transaction fees
– Multi-currency wallet
– Staking
This blockchain project is indeed the gate way to massive adoption of blockchain technology and driving use-cases of cryptocurrencies for 1-Click payment, regardless of the token/coin blockchain. This is the future of e-commerce and a new era of financial system.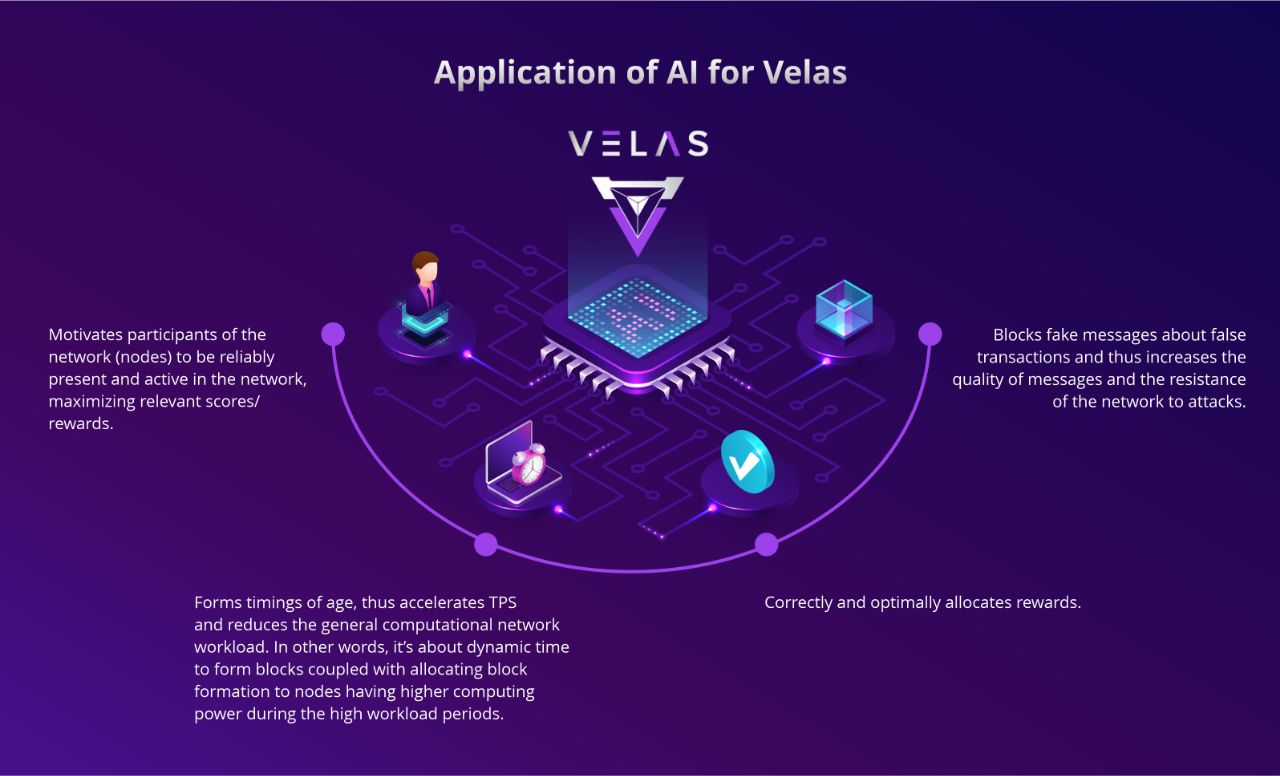 VELAS 3.0: SOLANA CODEBASE AND ACHIEVING MASSIVE ADOPTION
VELAS blockchain project is the future of user friendly Decentralized Applications with great security and speedy transaction speed at super low transaction fees, with users ensured with full privacy and security of data and investments/funds.
2021 brought some great information of the official announcement of VELAS 3.0, which involves a major rebranding of the VELAS blockchain and building on the existing Solana codebase. This awesome development week bring about leveraging of the exist fastest framework.
VELAS interoperability with other blockchain supports Ethereum Virtual Machine (EVM), which allows Ethereum DApps to run on the VELAS Blockchain.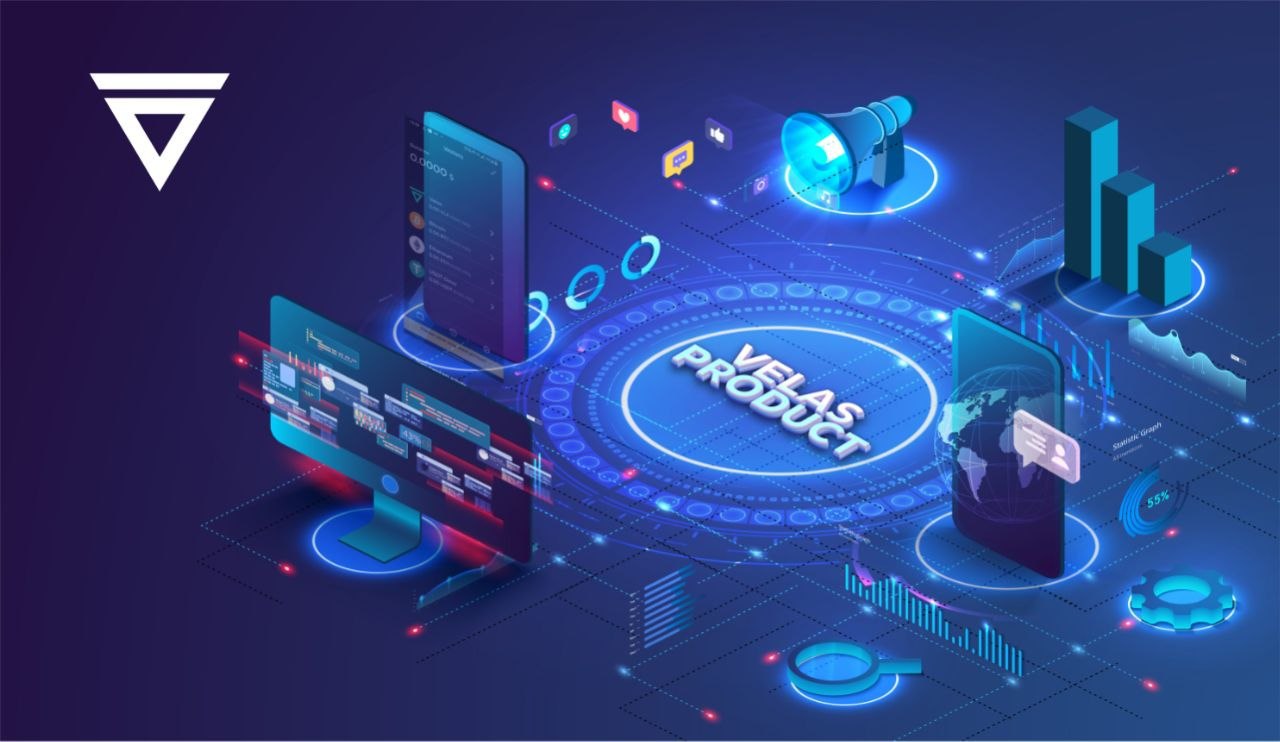 VELAS Products:
– BitOrbit- Decentralized social media platform
– VELAS Vault – Data Security and storage
– VELAS Multi currency wallet
– Staking : Pooled VLX – https://pvlx.symblox.io
– No-Loss Lotto
VELAS RESOURCES:
VELAS Media Channels:
🌐 Website – http://www.velas.com/
💬 Telegram – http://t.me/velascommunity
📚 Medium – https://medium.com/@VelasBlockchain
📱 Facebook – https://www.facebook.com/velasblockchain/
🖥 YouTube – https://www.youtube.com/channel/UCZQNv-bdPKppg6akwWggmyQ