US Treasury to Allow Banks use Blockchains, Stablecoins for Payments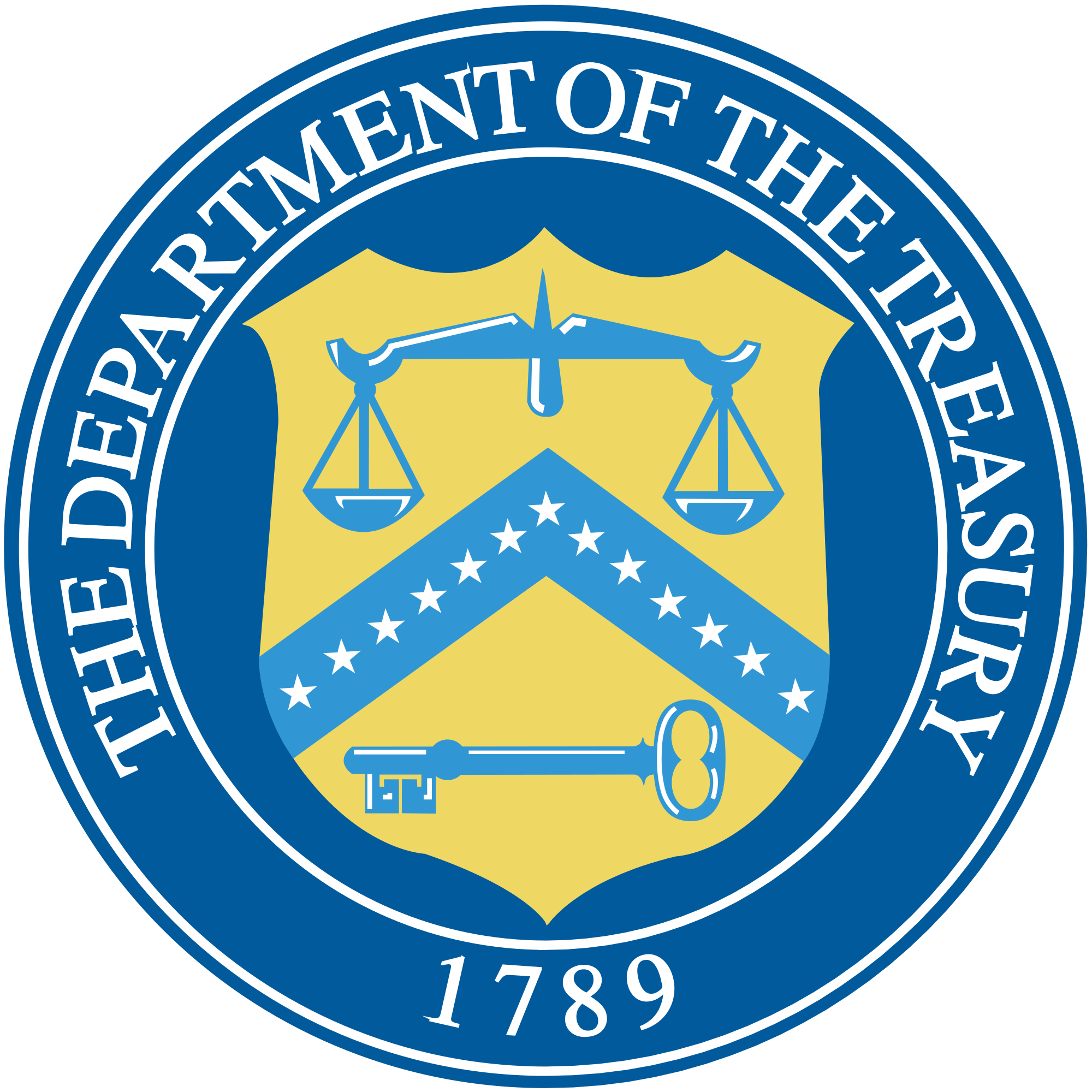 The largest US banking regulator, the Office of the Comptroller of the Currency (OCC), issued a letter on the 4th January 2021 permitting banks in the US to "participate in independent node verification networks (INVN) and use stable coins to conduct payment activities and other bank permissible functions". In simpler terms, a bank can now legally become a node on a blockchain like the Bitcoin network and validate, store, and record payments transactions. According to the Acting Comptroller of the Currency, Brian P. Brooks,
"Our letter removes any legal uncertainty about the authority of banks to connect to blockchains as validator nodes and thereby transact stablecoin payments on behalf of customers who are increasingly demanding the speed, efficiency, interoperability, and low cost associated with these products."
This announcement is huge news in the crypto space coming at a time that the future of stable coins was shrouded with uncertainty due to the release of the bill to bring into force the Stablecoin Classification and Regulation Act of 2020. A successful enactment of the Act would make it unlawful "to provide any stablecoin-related service, or otherwise engage in any stablecoin-related commercial activity, including activities involving stablecoins issued by other persons," without the proper approval and registration with the government.
However, stablecoins have now been placed as recognized electronic stores of value and public blockchains in the same position as traditional payment settlement systems like SWIFT, ACH and FedWire. It is worthy of note that these traditional payment settlement systems have long been struggling to keep up with the efficiency of payment services public blockchains provide. The OCC recognizes the fact that public blockchains have the ability to enhance the efficiency and transparency of payment activities.
In a tweet, Jeremy Allaire, co-founder and CEO of Circle, a platform which operates the USDC stablecoin stated,
"This paves the way for the use of leading dollar digital currencies such as USDC as a mainstream payment medium for all forms of payments and settlement, and helps put the US in a leadership position in embracing the power of public blockchains."
Banks are however advised to ensure that they conduct due diligence and are aware of all potential risks that come with the use of independent node verification networks and other underlying. With this "regulator-friendly" approach, it would seem that the year is already looking good for the crypto space.