JPMorgan Projects a Future where BTC Hits $146 000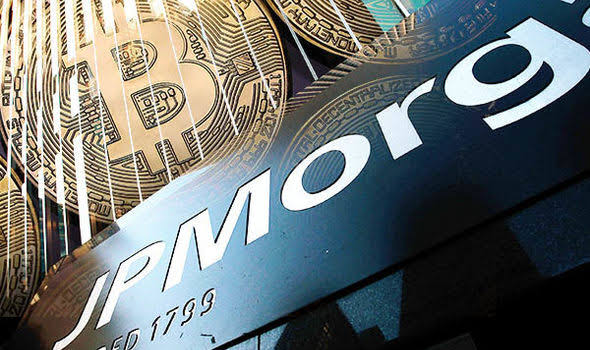 Bloomberg reveals that JPMorgan has projected that the price of bitcoin will scale $146,000 in the nearest future with the look of things. BTC has continued to enjoy mainstream adoption as a substitute to gold when it comes to an alternate store of wealth.
Nikolaos Panigirtzoglou and his group of strategists note:
"A crowding out of gold as an 'alternative' currency implies big upside for bitcoin over the long term,"
They continued:
"Bitcoin's [current] market capitalization of around $575 (now 621 billion as at press time) billion would have to rise by 4.6 times – for a theoretical bitcoin price of $146,000 – to match the total private sector investment in gold via exchange-traded funds or bars and coins."
Financial experts however posit that the instability of BTC prices needs to plunge so that organizations can make huge apportionments.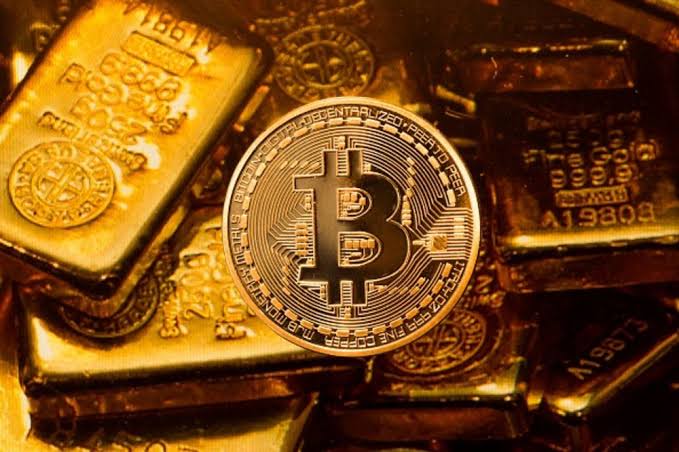 With a market value of over $621 billion, bitcoin is now on its way to being more valuable than most publicly traded companies despite all the previous opposition against it in the world of traditional finance.
With the recent "speculative mania" JPMorgan believes that there will be additional huge profits up to $50,000-$100,000 which may be unmaintainable in the short term.