U.K Regulator warns Crypto Investors: Be Ready to Lose Everything!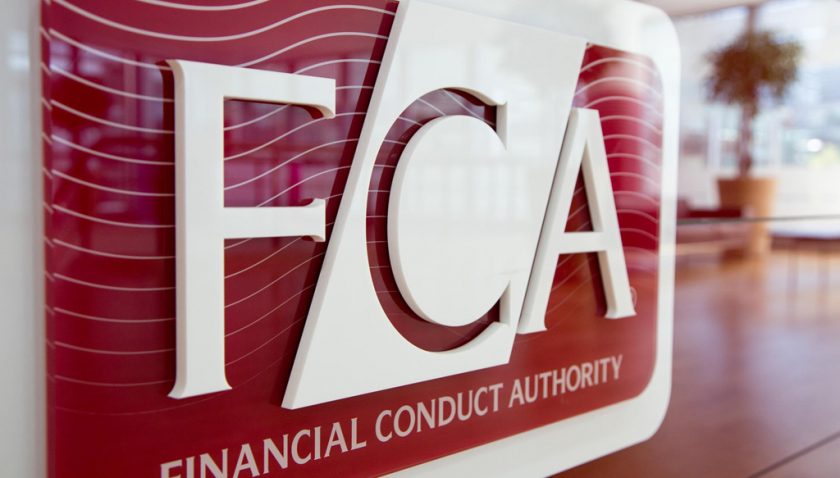 The Financial Conduct Authority (FCA), U.K.'s financial watchdog has issued a striking warning to consumers looking to profit from the latest crypto rally: be ready to lose everything.
In a statement released on Monday, the Financial Conduct Authority said: "Investing in crypto assets, or investments and lending linked to them, generally involves taking very high risks with investors' money. "If consumers invest in these types of products, they should be prepared to lose all their money."
The FCA is perturbed by the price volatility of crypto assets, the complexity of products offered, and the lack of consumer protection regulation around many of the products.
Since the last crash in March 2020, Bitcoin, the largest cryptocurrency has returned well over 700%, causing euphoria as it did in late 2017 before the price collapsed. Over the last two days, Bitcoin has dumped from $41,400 to $31,667, about 21% – recording its largest 2-day slide since the pandemic lows.
There are some concerns that the crypto bubble might be about to burst. However, major crypto analysts say Bitcoin still can reach $100,000 -$250,000 and a major correction as such is only needed to maintain confidence.
Chief investment officer at Guggenheim Investments, Scott Minerd admitted it's "Time to take some money off the table,". He claims Bitcoin's parabolic rise is unsustainable in the near term, having exceeded a technical target of $35,000.
The recent Bitcoin rally may have been fuelled by the entry of institutional investors into the scene, as well as the increasing use case of Bitcoin as a legitimate hedge against the weak dollar and inflation risks. Others would count the recent fiscal and monetary stimulus.
Whatever the reasons, the rise is steadily drawing the attention of regulators, as the U.K Financial Conduct Authority has warned consumers to be ready to lose everything.