The Bitcoin Dip. Is it Too Soon?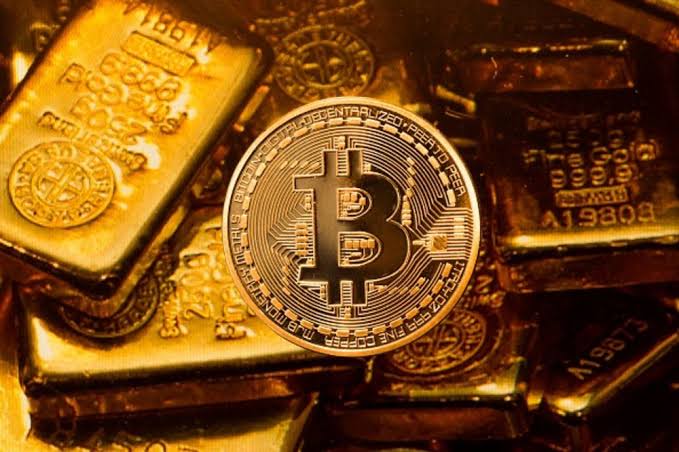 It appears that the anticipated BTC Exchange Trade Fund, expected to be approved this year by the United States Securities and Exchange Commission may be the reason why the leading currency tanks at least in the short term. Notwithstanding, a bitcoin ETF will most likely be lucrative in the long run.
The reason for the purported short-term dip is because the anticipated BTC ETF will pull out institutionalized investors money from the Grayscale Bitcoin Trust (GBTC). GBTC is presently the only medium for Wall Street players to invest in the leading currency.
The current richest man in the world, Elon Musk, had once joined sceptics to eclipse BTC by noting:
"Bitcoin is almost as BS as fiat money."
His shady remarks were met by a sharp response from Microstrategy's Michael Saylor who answered that:
"If you want to do your shareholders a $100 billion favor, convert the $TSLA balance sheet from USD to #BTC. Other firms on the S&P 500 would follow your lead & in time it would grow to become a $1 trillion favor."
Over time, BTC sceptics and proponents have risen up with diverse takes on the digital gold. Some continue to maintain that the crypto is flimsy and based on nothing tangible. Crypto proponents have always retorted that BTC and other Crypto are the best thing that ever evolved our financial systems.
See Other Related News: Michael Saylor's Microstrategy Further Stashes $650 Million on BTC
Nikolaos Panigirtzoglou, a Managing Director at JP Morgan, and his group of strategists contrasted BTC to gold, the latter being one of the most popular wealth reserve:
"A crowding out of gold as an 'alternative' currency implies big upside for bitcoin over the long term."
Seeing that BTC is largely like the weather, no one can accurately predict where it is going, we continue to await what becomes of this revolutionary currency.