Mystery Crypto User Recovers Lost Private Keys To Access Bitcoin Worth over $4 million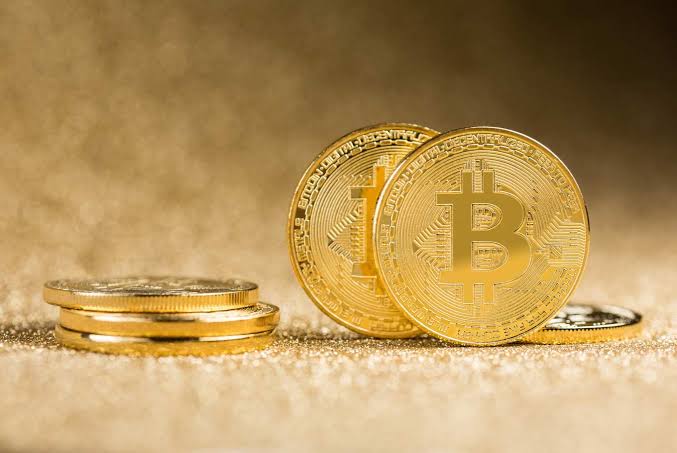 Using a throwaway account named BitcoinHolderThankU,  a mystery student has claimed to have accidentally recovered private keys that have HODLed 127 BTC from as early as 2011.
According to the user, after recovering the private keys on 22nd December 2020, at the time when the value of the leading cryptocurrency was hovering around $23,000, they were able to cash out about $4.2 million after the liquidation of the coins. This liquidation was done in the middle of the bull run at the time. 
Commenting on the immediate liquidation after he found the private keys, the Reddit user said:
"I spent the next week figuring out how to safely and securely liquidate such a large amount of bitcoin for the cheapest price possible. I went back and forth between different [over-the-counter desks] and ultimately ended up selling all 127 BTC for a price of $33,439.02 per coin minus a 0.15% fee. The net was roughly $4.24 million."
The user revealed that their contact with the leading cryptocurrency was as early as 2011 or 2012 when they earned it through various "surveys, watching videos, and completing random tasks".
They however used their coin earnings at the time to purchase in-game currency for the online game DarkOrbit. The private keys recently recovered were actually simply forgotten on an old Dell computer. 
Although this sudden and immense fortune has found its way to the mystery user, they claim that they are not interested in the frivolities of life and will continue living as normal.
They wish to invest the bulk of the money in stock exchanges instead for more profit. Stating the reason for this decision, the user revealed that they would not want to imitate those who have gotten rich quick by sheer luck and spent all the money in months or years.
Considering the upward rise of bitcoin since the beginning of this year if the mystery user is telling the truth, they have sadly missed out on about $1 million in additional profit.
Bitcoin was able to reach an all-time high of $41,000 in the first week of January alone and still sustains at the time of writing a sizeable difference in value, about $36,000 than it was when the mystery user liquidated the coins. They however admitted that although they did HODL for 8 – 9 years, if the situation were to occur again they would not make the same choice they made at the time. 
Although this is a very lucky find for the mystery user, about 20% of bitcoin is still lost due to misplaced private keys. This is one of the downsides of the structure of the cryptocurrency. Users are therefore advised to keep their keys as safe as possible.