Ripple Hires 21 Lawyers To Battle Their Lawsuit Against SEC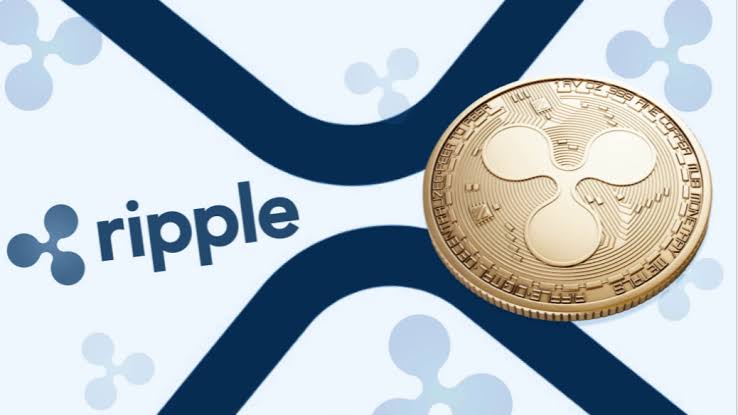 The case of Ripple and the U.S. Securities Exchange Commission (SEC), has been a trending topic in the crypto world since 22nd December 2020. The SEC sued Ripple and two of the executives for allegedly conducting $1.3 billion unregistered securities offerings. 
According to SEC's complaint culled from the official release on their website, Christian Larsen the company's co-founder, executive chairman of its board, and former CEO; and Bradley Garlinghouse, the company's current CEO, raised capital through the sale of digital assets known as XRP in an unregistered securities offering to finance the company's business.
See also: Ripple CEO Says Ripple Remains Resilient Through it All
It also claimed that Larsen and Garlinghouse effected personal unregistered sales of XRP totaling approximately $600 million.
Ever since the institution of the case, there have been a series of back and forth arguments as Ripple maintains that XRP is not a security that falls under the jurisdiction of the SEC.
The legal suit has also affected the value of XRP in the market. At the institution of the case, the price of XRP plummeted by 25%. Also, significant exchanges like Coinbase, Bitstamp, Wirex, Bittrex, and Swipe Wallet have delisted the token on their platforms.
Read this: SBI Holdings Deems Ripple's XRP a Crypto Asset, Not a Security, in Japan
In this regard, twenty-one lawyers have been hired by Ripple to fight the lawsuit against the U.S. Securities and Exchange Commission.
According to the court documents, four lawyers are to represent Garlinghouse, four are to represent Larsen and another 13 are working for the company itself.
However, the acting director of the Division of Enforcement Marc P. Berger who was at the forefront of the action will be leaving the Securities Exchange Commission this month. There have been reports that Gary Gensler would be picked as the new chair by President-elect Joe Biden.
See why Ripple CEO, Brad Garlinghouse said the US Has Moved From Lack Of Regulatory Clarity to Regulatory Chaos
Berger has also been at the forefront of previous actions involving Robinhood, Credit Suisse Securities, the New York Stock Exchange, JP Morgan Securities, Deutsche Bank AG, Herbalife Nutrition, Stryker Corp, General Electric, Hertz, and Telegram Group, among others.
SEC seeks unspecified damages for lack of previous registration and to ban Ripple's executives from participation in future digital asset market trades. We anticipate a fierce battle.
What do you think? Share your comments below.