Rick And Morty Crypto Art Sells For $150,000 On Nifty Gateway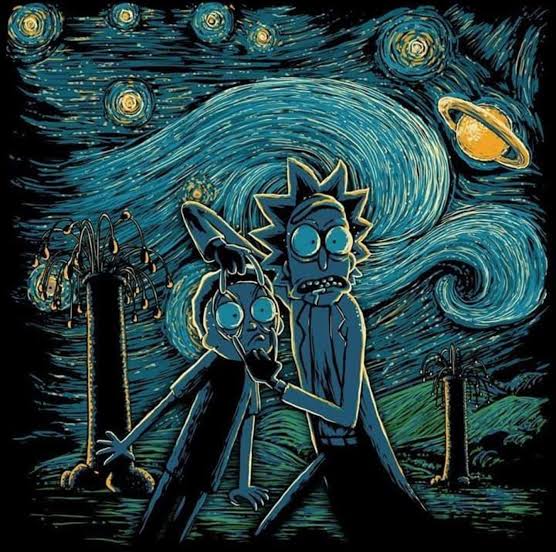 The craze around the crypto art industry soared immensely in the year 2020 with the total trading volume reaching up to $8.2 million in December according to CryptoArt.io.
A single crypto artist, Mike Winkelman a.k.a Beeple was able to sell off works worth a total of over $3.5 million. The future for the crypto art industry in 2021 was already predicted to be bright as many more collectors noticed its uniqueness and profitability and keyed into the space. 
Now in 2021, it seems like those predictions are already coming to pass. On 19th January according to a tweet by Nifty Gateway, a Rick and Morty piece "The First Ever Edition of Rick and Morty Cryptoart" created by Justin Roiland, co-creator of the animated series, was been sold in a silent auction for $150,000.
The artwork is part of a collection called "The Best I Could Do" and includes other works derived from animations. According to the Nifty gateway website, the auction will close in a little over 10 hours and more of the work is expected to be sold.
One of them named "The Smintons" derived from the animated series "The Simpsons" is currently, at the time of writing, on a bid of $188,137. Another work, "The Girl" is also on sale for an outright price of $100,000. 
Nifty Gateway, a platform set up in 2018 has been one of the leading marketplaces for the sale of non-fungible tokens (NFT). The platform is owned by the crypto exchange Gemini and currently rakes in most of the profit from crypto art as most sales are conducted on its platform. It saw huge sales around December last year recording about $7.1 million.
A Star Wars-themed NFT collection was sold by one of the popular crypto artists, Mike Winkelman a.k.a Beeple for $777,777. Also, Nifty Gateway was the platform used to auction Trevor Jones' "Picasso's Bull" for $55,555. 
NFTs offer creators and artists the opportunity to transact directly with their fans. Once again we can see the peer-to-peer qualities of blockchain technology at work. However, the use of NFTs has barely just scratched the surface with crypto art. But in all, with the pandemic still raging on and the exclusivity it promises to collectors, we can see the crypto art industry steadily rising once again this year.