Jed McCaleb,  Ripple Co-founder, and Former CTO Sells Over $400 million Worth of XRP in 2020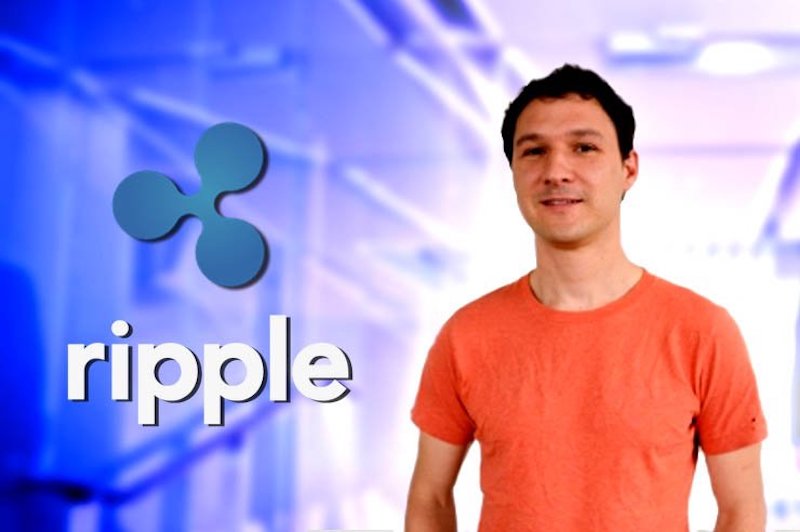 According to a report by the blockchain analytics account Whale Alert, it would seem that former CTO and co-founder of Ripple, Jed McCaleb had a wonderful 2020 amidst the chaos of the pandemic. The co-founder is reported to have sold a whopping 1.2 billion XRP in 2020 for a total of $411 million with an average sale price of $0.34 USD per XRP.
Combining this sale alongside the settlement value of 3.274 billion XRP, that is his current and liquidated XRP holdings, his total worth is calculated to be at $1.2billion making him one of the richest persons in the crypto space. 
Holding such a huge amount of XRP qualifies McCaleb as a whale in the crypto world, therefore, concerns have been expressed over his sale of the cryptocurrency. Investors are worried that the sales have impacted the price of XRP in the cryptomarket.
These sales are also coming at a time when Ripple is facing a legal battle with the United States Securities Exchange Commission (SEC) over the determination of XRP as unregistered security as well as a lawsuit from a major investor that participated in its $200 million Series C funding round.
McCaleb has however assured investors that his dealings have not affected the price. However, due to inconclusive data on the matter, a definite statement cannot be made. 
Also, McCaleb is said to have received a co-founders reward of 9.5 billion XRP when he left Ripple Labs in 2014 alongside signing an agreement to limit the amount of XRP he would be able to sell per week out of his reward.
By virtue of the agreement, McCaleb is only allowed to sell $10,000 worth of XRP per week for the first year, $20,000 per week during the second, third, and fourth years, 750 million XRP per year for the fifth and sixth years, 1 billion XRP per year for the seventh year and 2 billion XRP per year after the seventh year.
This agreement was put in place after he declared his intention to sell off all his XRP holdings in that same year. At the point of writing, McCaleb's associated wallet is said to still hold around 652.1 million XRP which is worth approximately $147 million at the current price of the cryptocurrency. 
Although the future of XRP is quite uncertain due to pending lawsuits,  whales like McCaleb can pose a severe problem in the space due to the massive concentration of wealth.
Issues like lowered liquidity and price volatility are always likely to arise as a result of their activities.