Bitcoin Tops $38K, Setting New ATH, Hours After Scaling Past $36K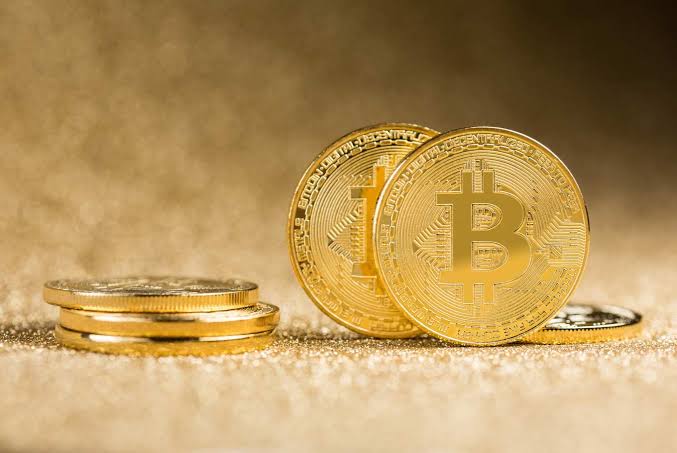 It would seem that bitcoin is set on breaking a lot of records in the new year. Few days after reportedly piercing the $34,000 mark, the cryptocurrency has not only passed the $36,000 mark but also is at the time of writing above $38,000. This continues after what can be referred to as a jump start into 2021. After closing 2020 with about a $10,000 rise, the cryptocurrency has risen more than $8,000 since six days into 2021.
Experts still speculate that the motive behind this record-breaking trail is the popular opinion that bitcoin is "digital gold", which appreciates over time. Institutional investors are now flooding the space and struggling for a share in the cake. As the supply of bitcoin is predetermined and already has a deflationary quality due to halving, this growing demand is pushing the price higher.
The current record has however also been tagged by some to the recent happenings in the U.S Capitol by the supporters of Donald Trump who have interrupted Congress proceedings due to their belief that the election was rigged. The protesters are reported to have broken into the Capitol building. This kind of uncertainty is one that can influence the value of fiat currencies which would therefore make the bitcoin more attractive in the eyes of investors.
Other possible reasons may include the letter issued by the Office of the Comptroller of Currency allowing banks to use blockchain and stable coins for payment services. This has possibly given investors more reassurance in the efficiency and trustworthiness of the system including enforcing the predictions that bitcoin could become a mainstream payment method.
With a market value of now over $700 billion at the time of writing according to Coindesk reports, bitcoin may well be on its way to becoming more valuable than Tesla. This value represents about 70% of the current cryptocurrency market cap which is now at $1 trillion. It is surely a good time for hodlers and whales and many still believe that bitcoin would surpass hundreds of thousands and are planning to hold on tight to their assets. It is undoubtedly going to be a thrilling ride for bitcoin this year.