Is Goldman Considering Offering Services In the Crypto Space Soon?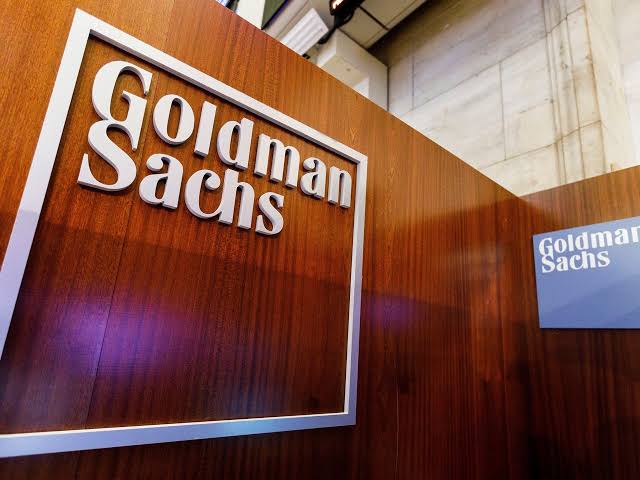 After several skeptical takes on cryptocurrencies, Investment bank giant, Goldman Sachs, has issued a Request for Information (RFI) to understand nascent and emerging digital assets. An anonymous insider explained that the bank's custody strategies will become visible to all and sundry.
It appears that a renowned "crypto custody player" caught wind of Goldman's plans to plausibly commence crypto custodial services sometime last year.
The Anonymous person added:
"Like JPMorgan, we have issued an RFI looking at digital custody. We are broadly exploring digital custody and deciding what the next step is,"
JPMorgan had jumped on the crypto investment sphere last year October after issuing an RFI on crypto custody the same period last year.
For one, the unnamed insider related that Goldman's digital assets initiative is really a
"part of a broad digital strategy"
Interestingly, the crypto sphere saw a significant shift last week as Anchorage, headquartered in San-Fransisco, obtained a qualified go ahead from the Office of the Comptroller of Currency to become a Central Digital Bank, thereby realizing the "qualified custodian" status that way.
Diogo Mónica, the President of Anchorage believes that this turn of events (Approval) will assure sceptical giant institutions to try the crypto space.
Monica revealed that Anchorage is in talks with the great Wall Street players like JP Morgan, Citi and Goldman Sachs.
It goes without saying that many investors and financial players are watching the moves of the above kings of Wall Street as it relates to the crypto space before jumping ahead and making critical financial moves.
According to the Goldman insider:
"Anchorage, BitGo and Coinbase have quite grand plans in crypto prime brokerage and we would not be looking to duplicate those,"
While there are rumours that perhaps Goldman will jump into something similar to crypto brokerage services, it appears that the bank may be looking more into the crypto custodial niche instead, according to the anonymous insider.
What do you mean? Share your comments below