Risk Management Tips for Crypto Investors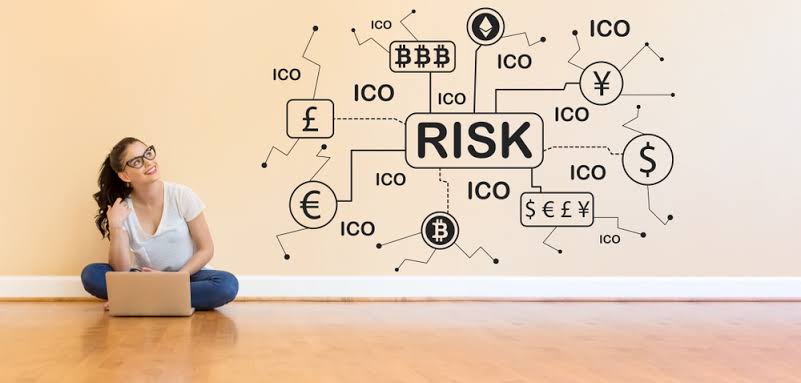 As an investor, it goes without saying that it is key to understand what kind of risk appetite you have. Whether you choose volatile assets like crypto or you go for relatively stable assets like treasury bills and mutual funds, it is important to understand how risk averse or not you are. I will add that asides having and sticking to your own investment plan, understanding the plausible downsides of the asset class you chose and having a strategy to manage same is the way to go.
It is not surprising that the higher the risk of an asset, the greater your chances of huge profits and vice versa. Huge profits without plans for risk management has led many investors to the drains and by chance also, many have made huge gains therefrom.
For one, get rid of hitting the jackpot mentality or letting the crowd do your thinking for you. Do your due diligence and do not chase market sentiments. May we not cry on top of stories that touch.
For the crypto sector to keep scaling and for institutional investors and giant financiers to take the sector on as a plausible investment sphere, crypto investors need to explore tools that will help them manage risks efficiently, scale gains and minimize dips.
This way, we all advance the emerging sector that we so love.