Figure Technologies, A Blockchain-based Mortgage Company Receives $100M Financing Facility From JP Morgan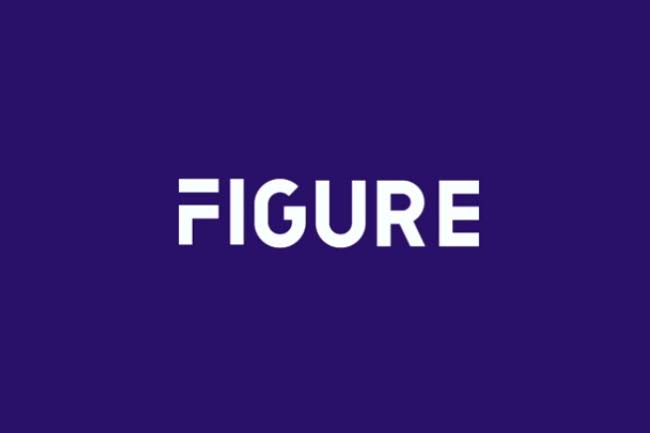 Giant Investment Bank, JP Morgan has offered a 100 Million United States Dollars worth credit facility to Figure, a blockchain mortgage platform to scale its products. It appears that the loan covers both "conforming and jumbo mortgages" that are more than the conventional lending limits.
Figure Technologies, the owner of the mortgage Platform revealed on Wednesday the 13th of January, 2021 that this advance is the fifth loan to its digital lending services which boasts of closing deals now worth $1.5 billion in total.
Platform has financial facility from Wall Street players like Jefferies, JP Morgan, and a host of other funding partners.
Mike Cagney, CEO of Figure notes :
"This facility with JPMorgan will help us continue to innovate in the lending space,"
According to Figure Technologies, its mortgage lending business has scaled over 50% in the last three months of 2020.
Figure Technologies leverages on blockchain technology to speedily issue loans secured by mortgages at a subsidized cost. They offer their services by automating the parts of the process.
It goes without saying that Blockchain is being explored in diverse areas of our economy and our financial institutions are here for it.
See more Related Articles: The Chinese Agricultural Bank Test-Runs the Digital Yuan at ATMs