The US Has Moved From Lack Of Regulatory Clarity to Regulatory Chaos – Ripple CEO, Brad Garlinghouse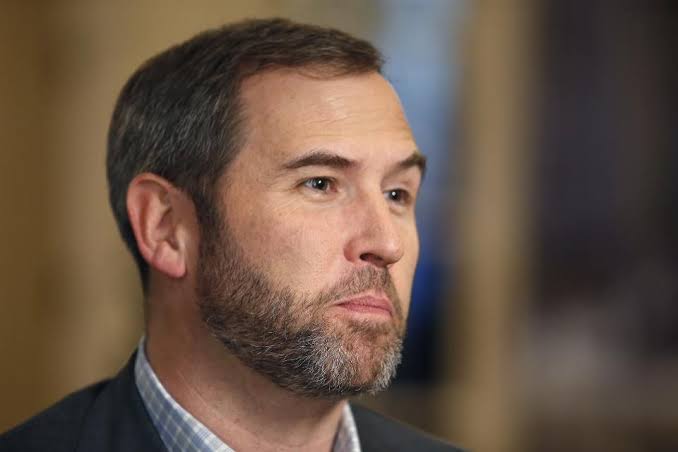 The United States of America has moved from lack of regulatory clarity to regulatory chaos according to a statement by the CEO of Ripple.
Brad Garlinghouse, CEO of Ripple came on Twitter to speak on the concerns over Ripple.  For some weeks, Ripple has been a center of attention as the US Securities and Exchange Commission focused its regulatory lens on the former top 3 cryptocurrency by market capitalization.
See also: Jed McCaleb, Ripple Co-founder, and Former CTO Sells Over $400 million Worth of XRP in 2020
According to the Ripple leader, the United States has moved from lack of regulatory clarity to regulatory chaos and that is why regulation by enforcement is such a bad public policy.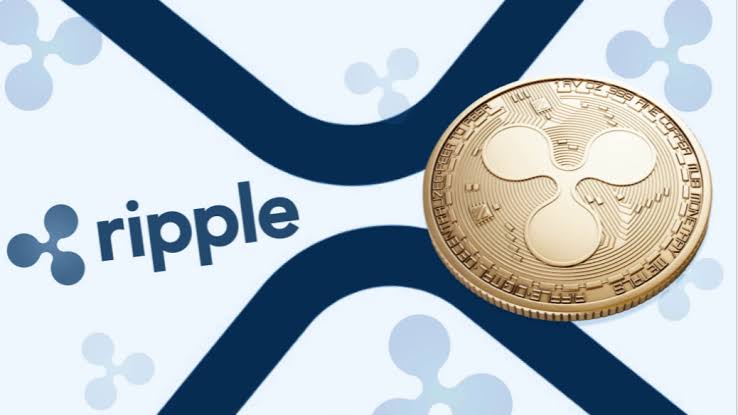 He hopes that with the new administration, the Digital Commodities Exchange Act (DCEA) will be reintroduced. An act he called a commonsense legislation which provides clarity to the entire industry.
Brad spoke on several keypoints which are response to the SEC, settlement between Ripple and the SEC amongst others. On settlement, Brad said, they tried to settle with the Securities regulator and will continue to attempt settlement with the new administration to resolve the issue in a way that will ensure continued innovation in the XRP community, protect consumers and preserve orderly markets.
See also: SBI Holdings Deems Ripple's XRP a Crypto Asset, Not a Security, in Japan
The Ripple CEO also talked about when it will respond to the SEC's action. He said while things may appear quiet, there are lots of things happening behind the scenes. He said Ripple will be filing its initial response within the week.
Ripple has no control over where XRP is listed.
He also talked about exchange delisting of the XRP cryptocurrency. In response to a question he threw about paying exchanges to list XRP and when it will be relisted, Brad said "XRP is one of the most liquid (top 3-5) digital assets globally, and 95% is traded outside the US. Ripple has no control over where XRP is listed, who owns it, etc. It's open-source and decentralized." The statement of Brad Garlinghouse is not strange because the firm has for some years now, been distancing itself from the XRP cryptocurrency.
However, despite the regulator pressure mounting on the firm, Brad Garlinghouse said Investors in Ripple have faith in the firm. He believes they are on the right side of facts and of history and will not give up the fight.
XRP is currently trading at 0.31 and down by 5.5% with a market capitalization of $14.2 billion.