We want to drive a reformed SiBAN; we need Electoral Reform – Senator Ihenyen
"We're coming up with constitution; we're reviewing our constitution. We need to be better ruled. We cannot pretend about that"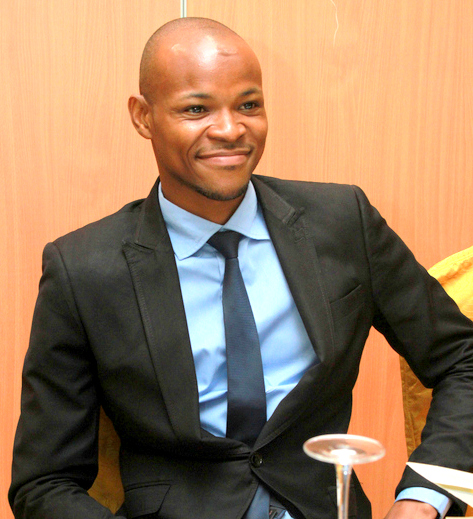 Senator Ihenyen has said he intends to with the other members of the SiBAN executive drive a reformed SiBAN. He revealed this on the Inside BLockchain Show by CryptoTvplus which airs every Monday by 8AM.
According to Senator, the self-regulating body needs a couple of reforms. SiBAN is the most decentralized association you can find anywhere in the country. It is also wonderful that we have an open system where anyone can vote anybody in but it's not healthy and sustainable. Anyone can just hijack the system just by playing the game of numbers.
In resolving this, he said
He added that he is already approaching and consulting stakeholders in the industry to come up with better consensus mechanism and this is one of the assignments he's going to be pursuing in the next few months.
Senator also revealed he's getting to work from the day one and will ensure SiBAN is more secure and safe.
He also gave insight into his plans to take SiBAN to the next levels citing his four point agenda which are: Policy Development, Regulatory Intervention, Blockchain Education & Adoption and Collaborative Innovation.
You can watch the session here.