Valour, a Switzerland Headquartered Firm Releases A Pro Bono Swiss Bitcoin ETP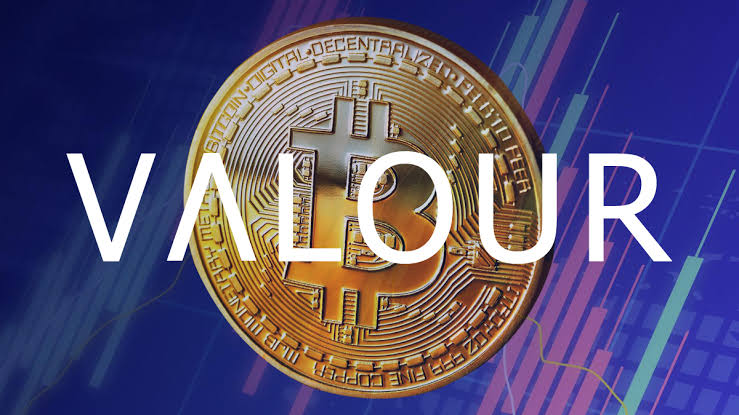 Valour, a firm headquartered in Switzerland recently launched what it tags the "first Bitcoin exchange-traded product (ETP)". It operates this new product without charging a fee for management.
The firm announced that it now has the Bitcoin ETP quoted on the Stockholm-based Nordic Growth Market. This way investors will have official access to Bitcoin, the same way that traditional exchange-traded funds and equities are run.
Although investors are assured of not paying management fees, the firm urges them to be prepared to pay "investors' usual brokerage fees" on the Investment product.
The Exchange Traded Product model is designed to draw its value from other traditional and nonconventional investment conduits like commercial products and currencies such as BTC which stands as a yardstick for ETPs.
The Founder who is also a Director at Valour, Johan Wattenström, notes:
"The launch of the Bitcoin Zero ETP … marks a significant step towards the mainstream adoption of digital assets, enabling investors to diversify their portfolios and gain exposure to bitcoin, whose value has almost tripled this year."
With the likes of Amun releasing a new BTC ETP on Xetra, Europe now boasts of a substantial number of crypto ETP listings.