Trump to Pardon Black Web Exchange Ulbricht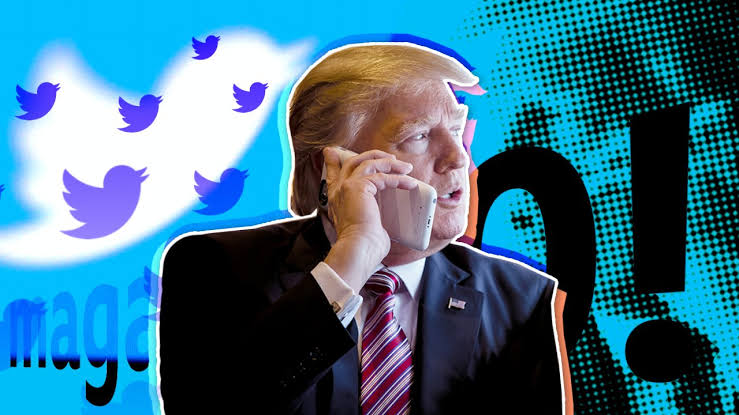 It is possible for Ross Ulbricht, the founder and manager of the now extinct black web exchange dubbed Silk Road to enjoy a pardon from the United States President, Donald Trump.
Silk Road was a dark web exchange that utilized bitcoin (BTC, +1.22%) as its major currency to run illegal trade of bootlegged drugs and weaponry. This protocol hid under the anonymity feature of Tor to hide their location and the situation of their servers. The continual scaling of the platform drew the attention of the government and the latter set their anger to work to get who exactly is the mastermind behind the protocol.
Ulbricht, as protected by an alias, Dread Pirate Roberts, was later discovered to be behind the platform after a wild goose chase.
After a long investigation, Ulbricht's online identity was revealed and he was subsequently arrested, charged and convicted for money laundering, computer fraud, and various drug charges. He is currently serving a double life sentence plus forty years without the option of a parole.
A recent publication by the Daily Beast revealed that Ulbricht's case documents are being weighed by the White House's Counsel's bureau. It is hoped that Ulbricht will be pardoned before January 20, 2021.