SEC Slams Ripple with a Suit, What Becomes of XRP?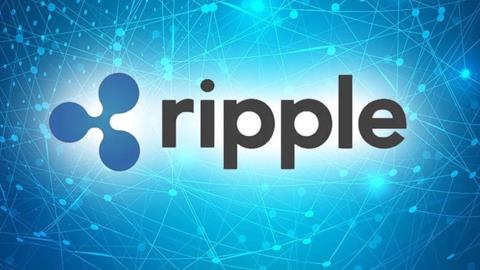 The United States SEC recently slammed Ripple Labs with a claim and this already has ripple effects.
Just in the middle of all these, and as a result of the above, OSL which stands as the first digital asset exchange and brokerage forum in Hongkong revealed that it was stalling the buying and selling of Ripple's XRP (-18.3%).
OSL correspondents also tweeted on Wednesday that the United States SEC is slamming Ripple with a suit that cites violation of the country's securities law in its trading of XRP to private individuals (retail investors).
OSL's CEO, Wayne Trench then added:
"As part of OSL's rigorous compliance program, digital assets are subjected to regular due diligence reviews to assess their suitability for trading on our platform…"
Ripple has stashed approximately $1.3 billion in just seven years by selling XRP to retailers.
The world awaits what will become of this crypto as another United States exchange has unquoted the token at the rumours of a lawsuit.
Going back to OSL, the exchange is all ready to stall trading on XRP for the time being till there is a positive turn of events and the people's trust is renewed on the renowned token.
It is projected that if the SEC wins this suit against Ripple, this may be a early death for the token as this may render the token largely untradable.