New Token, $YATCHY, by Rapper, Lil Yatchy, is Sold Out in 21 Minutes!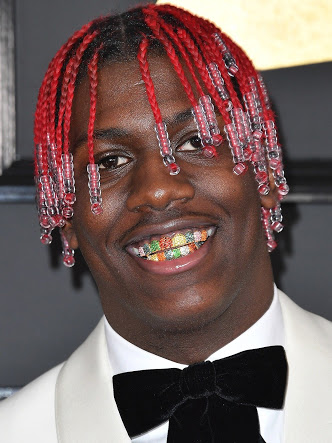 An American rapper known as Lil Yatchy has stormed the crypto space with his new token, $YACHTY which sold out in just twenty-one minutes and 41 seconds on Thursday the 10th of December, 2020. For $15 each, the fans of the rapper swamped the token which was quoted on the social money platform dubbed "Fyooz".
Yatchy gushed that:
"I'm still new and learning about the crypto world, but I can tell you I'm partnering up with some very smart people to give my fans some dope experiences."
This experiment follows a myriad of test-runs on social tokens in which high profile personalities convert their followership and social engagement to actual money. The whole media went bananas as Yatchy's offering, which is accessible only to non-US investors, hit the internet.
Yatchy and his team made a total of approximately $276,006 according to the Fyooz App. By holding the $YACHTY, fans gain exclusive access to Yatchy and his Mom's surprise boxes.
Token owners can also receive personal items from the rapper's career and enjoy in online parties with him
The Co-owner of Fyooz, which is based in Zurich, notes that the sold-out token hints at a "growing demand for social money."
He continued that:
"We are at the forefront of a new type of economic relationship between artists, actors, athletes, gamers and influencers to engage their fans."