Bitcoin Crosses $20k, Sets a New All Time High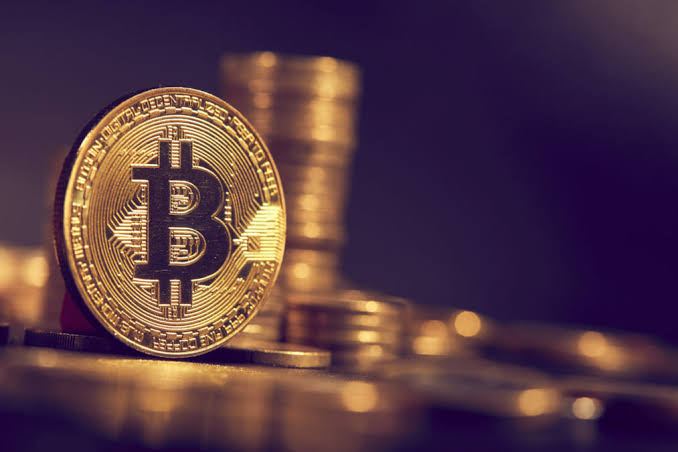 Bitcoin, the largest cryptocurrency by market capitalization has again reached its all time high of $20,000. Bitcoin reached this price and exceeded it's previous record on Wednesday, the 16th of December, 2020.
During the bull run in 2017, bitcoin was able to steadily grow in price and got to $20,000 in price but this was not to continue as the market came crashing down with bitcoin and all other cryptocurrencies falling very low in price.
Bitcoin fell to about $3000. Some of the reason for the market crash were regulatory pressure from government, actions of global corporations such as Facebook's ban on cryptocurrency ads on its platforms, Google and Twitter were also not left out.
Other than Bitcoin, major cryptocurrency such as Ether (ETH) also fell from $1200 all time high to as low as $100. Privacy coins were not left out of the harsh heat.
Bitcoin has today broken their it's price record and sets a new price record to define it's all time high. Bitcoin is currently trading at $20,800.
Will it fall back or continue to $25,000?

Share your comments below