MakerDAO's DAI Hits the $1B Market Cap Benchmark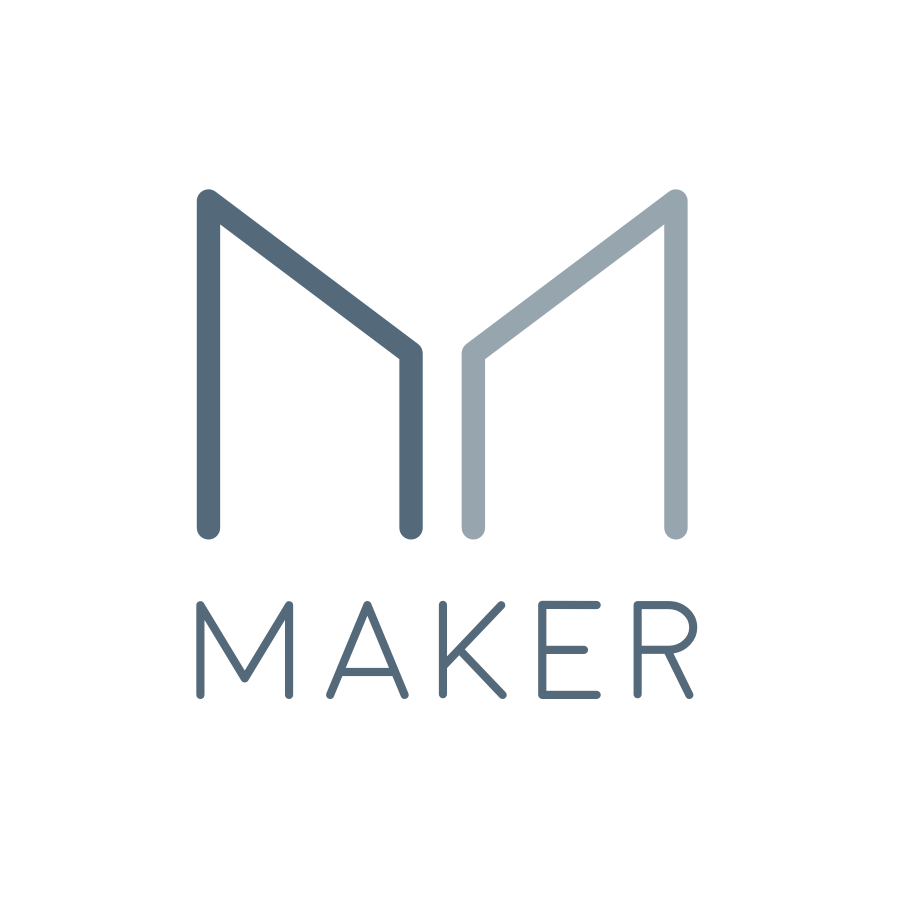 It was recently reported that on Wednesday, the 11th of November 2020, DAI, a stablecoin had reached a $1 billion market capitalization.
A representative of MakerDAO's founder, Rune Christensen notes:
"One billion Dai in circulation is a huge milestone and a powerful validation that people around the world want more access, more transparency and more opportunity to maximize their economic potential."
The representative highlighted that on Wednesday supply surged beautifully by $30 million.
As at press time, the total aggregate for supply is approximately 993 million DAI.
Another Crypto proponent, Robert Leshner, Founder of DeFi money market Compound also notes:
"Dai is a pioneer of protocol-created financial instruments – and reaching the milestone of one billion Dai proves that it works, is here to stay, and is the honey badger of Ethereum,"
It will also interest you to know that just earlier this year (2020), in the month of February, the whole Decentralized Finance subsector struck the $1 billion in total value locked in the sector.
With DAI hitting the $1 billion mark, this is a huge one for the protocol.
It is no news that one of the most viable forms in which most DAI is used today is in the form of an ERC-20 token; this does not mean that there are no other ways in which the Stablecoin is used.
A Developer at the Maker Foundation, Nik Kunkel, also notes:
"In the Maker system, dai is not an ERC-20 token. Dai is just dai."
With a whopping $2.3 billion locked in assets, Maker is the second largest DeFi App on the Ethereum Blockchain after Uniswap.
Christensen also highlighted that:
"MakerDAO was built to help people find a better, less biased and more transparent way to participate in the global financial system."