84% of Stolen Funds from September Hack has been Recovered – KuCoin CEO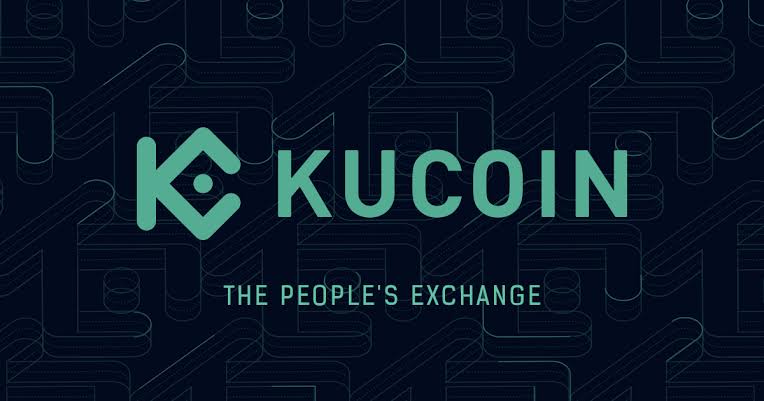 CEO of Cryptocurrency exchange Kucoin has revealed the exchange has recovered 84% of the stolen funds. The recovery was made through several means such as on-chain tracking, contract upgrade and judicial recovery. 
This was made known via a tweet by the CEO Jonny Lyu. He said the exchange has resumed full service of the 176 tokens and all others are scheduled to be reopened before the 22nd of November. 
(2/3) #KuCoin has resumed the full service of 176 tokens and all others are scheduled to be re-opened before November 22. Again, I would like to thank all the individuals and institutions who helped us in this incident, together, we will make a stronger crypto community. 🙏

— lyu_johnny (@lyu_johnny) November 11, 2020
Kucoin was attacked few weeks ago and it resulted in the loss of over one hundred millions of dollars in multiple cryptocurrencies including bitcoin, stellar and multiple ERC-20 tokens. 
Immediately the news of the hack came to limelight, several crypto firms including exchanges sprang up to fight the hacker by freezing assets, contract upgrade etc. 
Within a few days, a significant sum was able to be recovered as the industry rallied round KuCoin. While the exchange is yet to recover the entire funds, Jonny Lyu said the exchange has resumed full service and that it'll publish all details of the case when it's closed according to instructions from law enforcements. 
He concluded saying "(3/3) As the People's Exchange, I'm glad that we have dealt with this incident in an open and transparent manner, always putting our users first. Looking forward, #KuCoin will continue to safeguard our users and bring more crypto hidden gems to the world as we always did."