Exploited DeFi Project Akropolis offers $200,000 Bounty to Recover $2M Stolen Funds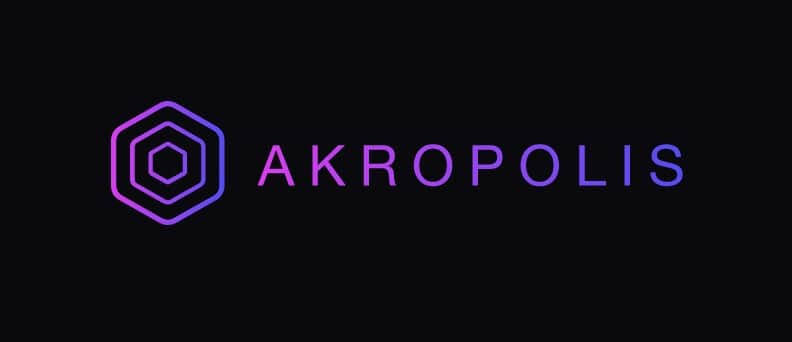 Akropolis was exploited and drained of $2M.
$200,000 bug bounty has offered been offered to the hacker to return the funds.
48 Hours deadline has past for hacker to return the funds.
Decentralized Finance project Akropolis has offered a $200,000 bounty to recover the funds stolen from the project a few days ago. On the 12th of November, a reported exploit of $2million occurred on the project affecting the Curve y and Curve sUSD saving pools. 
Akropolis tweeted in response to the issue saying:
"We recently identified a hack executed across a body of smart contracts in the "savings pools" that have been audited twice. We are working with security specialists and on-chain analytics providers and aim to make a more detailed statement shortly. Thank you for your patience."
The bounty was contained in an open letter to the entire cryptocurrency community. The letter called on the hacker to return the funds to the project and receive $200,000 as compensation for the exploit.
Akropolis said it hasn't contacted the law enforcement agencies to pursue a criminal investigation though it has conducted internal investigations in cooperation with its auditors, implemented some fixes at the contract level and as well as commenced an external investigations with investors and exchange partners. 
The project proposed the hacker 48 hours to return the funds and receive the $200,000 bug bounty and will take up measures to protect the identity of the hackers. However, failure to cooperate will result in the project taking up the issue with the law enforcement and pursuing a criminal action. 
It's over 48 hours now since the publication of the letter. What happened? We'll share as more information comes.