As BTC Plunges Below $16K, Bitcoin Rally Slows Down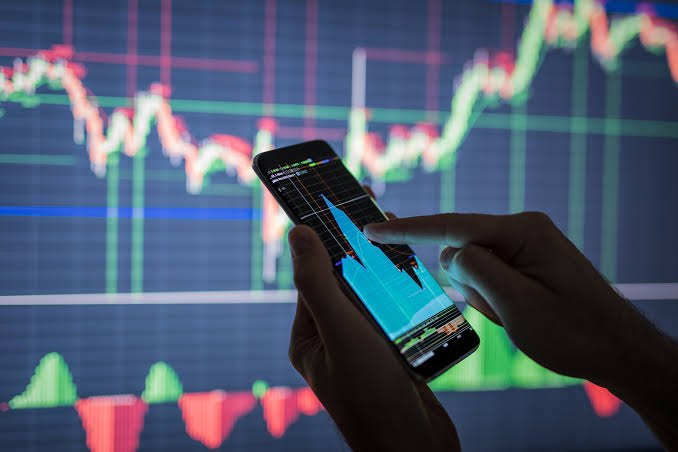 Bitcoin (BTC, -1.51%) rally over the past weeks has come to a sudden halt as the price of the digital gold plunged substantially below $16,000 on the 14th of November 2020. 
The digital currency plunged to about $15,750 at about 11:00 after spiralling above  $16,300 just very recently.
Crypto Experts had projected that the digital gold would "move into consolidation for a time, and it is possible to see a pullback."
Bitcoin Rallies Are Overstretched
The rationale behind this considers the fact that the  Bitcoin rally from $9,800 to more than $16,000 in the last two months looked technically strained on the charts.
These experts saw a near future where the surge towards an alltime high of $20,000 would start again sometimes at the end of 2020.  
As at Press Time, Bitcoin Price has Slightly Increased 
As at the time of writing this piece, BTC prices have gone up a notch to a substantial  $15,860 in just one day.