Chipper Cash to Launch Crypto trading platform after $30M fundraise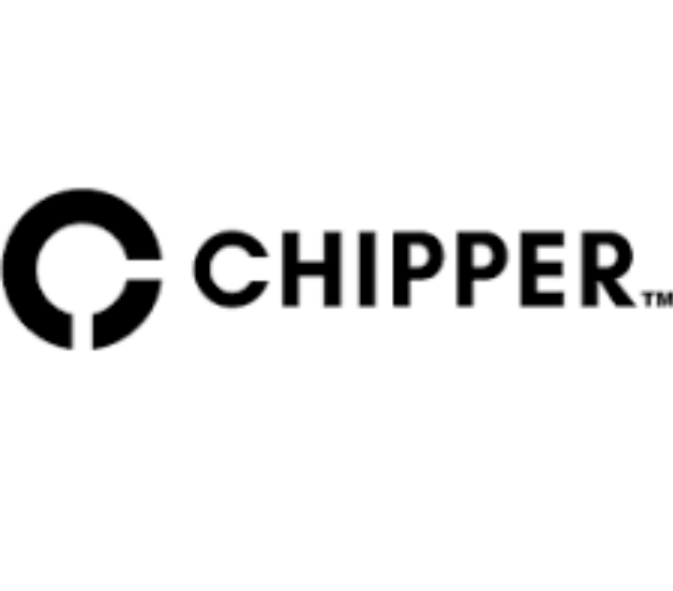 Chipper Cash, an African payment startup has revealed its intentions to launch a trading platform alongside other features after its second fundraise of $30 million dollars. The fundraise was said to have been led by Venture capital with the participation of chief executive officer of Amazon, Jeff Bezos. The startup is backed by Jeff Bezos.
The San Francisco based Chipper Cash was founded by a Ghanian; Maijid Moujaled and a Ugandan; Ham Serungi in the year 2018. The platform is available in a number of African countries and its mobile peer-to-peer payment service platform is free. According to its website, the mobile application allows its users to receive and send money across Africa as well as enjoy "free transfers and lowest cross-border rates". It is available in South Africa, Nigeria, Rwanda, Kenya, Ghana, Uganda and Tanzania. The platform is said to record more than eighty million transactions on a daily basis with over three million users. A mark of $100 million dollars was reached in monthly payments around June, 2020 according to Serunjogi, the Chief executive officer of Chipper Cash.
The funds realized from the fundraise is to be used for expansion of the company to other countries as well as improvement and provision of new features/services. The chief executive said the launch is owed to their users as there has been demand from users to provide crypto trading services on the platform as reported by Techcrunch;
"We have had demand from our users to offer other value services like purchasing cryptocurrency assets and making investments in stocks."
New features on the Chipper Cash App
The latest feature added on the mobile application and website is an option to make bitcoin transactions in testnet. A partnership with Drivewealth; a US company that offers financial services will allow users to make investments in the US stock market. Users will have the access to buy shares in US stocks such as Apple, Tesla among others. The feature is to be available first in Nigeria before it spreads to other countries.