Binance to discontinue GBP stablecoin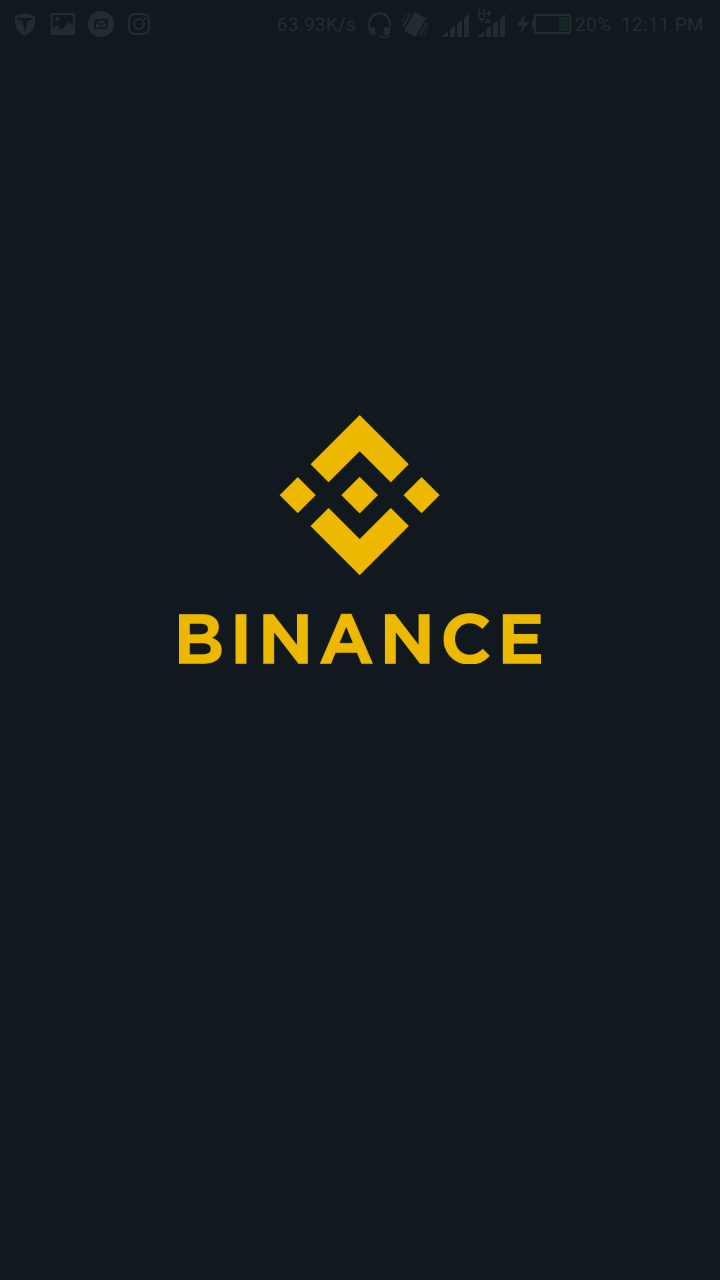 The largest cryptocurrency exchange by trading platform, Binance has made the decision to delist and put an end to its Great Britain Pounds stablecoin; BGBP.
The stablecoin which is pegged at 1:1 to the GBP is to be discontinued today 17th November, 2020. Also, the trading pair of the stablecoin on the exchange is to be delisted today. The stablecoin is said to have been listed for the first time by the cryptocurrency exchange in mid-2019. 
The reason for the delisting was addressed by a representative of the exchange in an interview with news agency; The Block.
It was said by the representative of Binance that the stablecoin was a "proof-of-concept" and the very first experiment the exchange is carrying out on a stablecoin that is backed by a fiat currency. The spokesperson said the exchange has issues with issuance of the BGBP as users were not really familiar with it and they had no choice but to put an end to the issuance of the stablecoin.
"It worked, but the issuance/redemption process was not friendly for most users. As such, to offer our users with better services, we have discontinued BGBP and will direct users to our other available fiat on-ramps that offer GBP"
Other Possible reasons for discontinuation of the Binance GBP
The Binance's United States dollar stablecoin, BUSD has a better issuance/redemption compared to the BGBP. The BUSD has a very friendly user experience on the exchange compared to the BGBP counterpart which. This has in turn fostered the growth in the circulating supply of the BUSD to an impressive figure of about $662 million dollars.
The BGBP on the other hand had a problem of users not getting familiar with the stablecoin. This in turn might have led to the lack of demand for the stablecoin on the exchange. Demand and supply are forces that work together to determine a number of things such as price, circulating supply and trading volume of a coin. Lack of demand for BGBP led to a poor circulating supply figure.