Sushi Currently Trading Below A Dollar from an All Time High of $14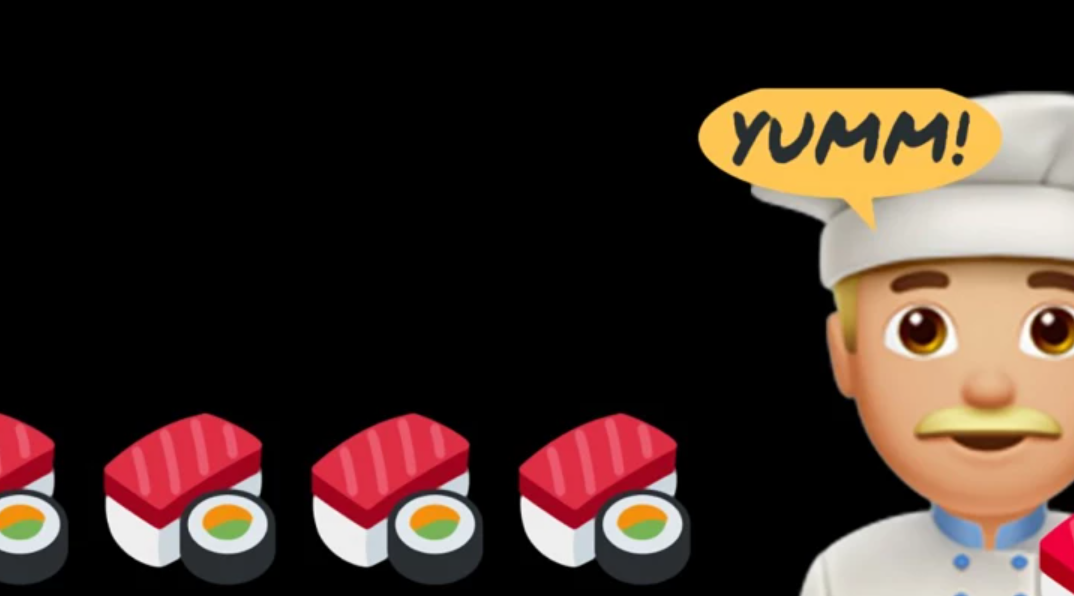 Sushi, the token of the Sushiwap Protocol is currently trading below one dollar as at press time after it tumbled from an all-time high of $14 dollars few weeks ago.
The cryptocurrency industry and the market have been termed by some to be a wild wide west, and this case of Sushiswap seems to revalidate and reaffirm that position. Sushiswap is a fork of the Uniswap protocol, an automated market maker (AMM) launched in September, 2020.
The aim of SushiSwap was to diversify the Automated Market Maker market and improve on the features offered by its predecessor, Uniswap through the SUSHI token.
Why SUSHI Fell From Its Glorious Height?
The Satoshi Appeal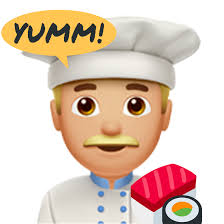 The project was led by a pseudonymous founder, Chef Nomi. When the project started, there was FOMO, the appeal of an unknown actor building a "remarkable" product just like Satoshi Nakamoto, the pseudonymous creator of Bitcoin related to the emotions of many who bought into it
Centralized Exchange Listing
Firstly on its own market and then on its centralized exchanges such as Binance, FTX etc. the listing of SUSHI on centralized exchanges sent the price of the 'promise' DeFi protocol skyrocketing to about $14.
$14 Million Dev Fund withdrawal
Trouble started after a market correction when the founder Chef Nomi apparently withdrew about 14 million dollars from the project's Dev Fund. This didn't appeal to the crypto community and that marked the beginning of a terrible descent in the price of Sushi. Chef Nomi later transferred control of the protocol to the CEO of FTX however; the damage was already done coupled with the allegation that BAND's CTO was Chef Nomi. While the CEO of FTX worked to complete the network migration of Sushiswap, the damage was already there.
The Price of Sushi
Sushi, the native cryptocurrency of the SushiSwap Protocol currently trades at less than a dollar, with a market capitalization of $112 billion and $74 million trade volume.
Will the price ever rise up to its all-time high and possibly exceed it? Share your opinions in the comment below.