Mastercard Invites National Banks to Test-Run A Protocol That Will Enable Their Digital Currencies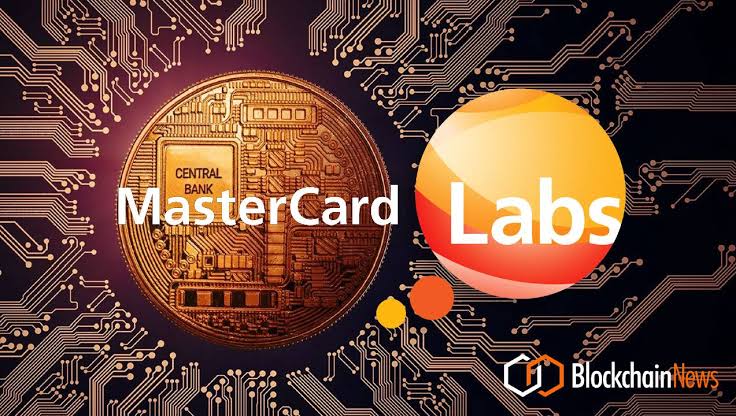 FinTech Payments giant Mastercard has great visions for National Banks seeing that they have kickstarted a new project for the traditional Central bank system. This time, Mastercard introduced a platform for central banks to run the projected Central Bank Digital Currencies CBDCs and how these digital coins will operate live. They revealed that they had released a virtual testing platform that will incite the issuing, disseminating and exchange of Central Bank Digital Currencies from banks and financial service outlets and vice versa. They also explained how the private individual will come in when trading commodities.
The essence of this protocol is to enable financial organizations come to terms with scaling the CBDCs so that they can maximize this new development and create new possibilities even regionally, within the municipality.
Mastercard also analysed how CBDCs will be well-matched with obtainable payment systems and cards. They included an infrastructure that will evaluate distinct tech stacks for CBDCs.
According to Raj Dhamodharan, Mastercard's executive VP, it appears Mastercard is already working with some central banks and other traditional banks that have been urged to test the protocol.
Quite expectedly, the U.S. and China have made sure to debate about the issue of CBDCs
One Crypto Proponent explained that
" a digital renminbi (e-RMB) is a way that China's central bank, the People's Bank of China (PBoC), can exercise some control over the country's sprawling fintech ecosystem."
He continued that:
"There's so much going on at the Alipay, Tencent level…deposits are being made by those fintechs, they are extending credit, so it doesn't really matter what PBoC does with respect to interest rates. It's like a whole parallel universe."
Again, an e-RMB is a good strategy for intelligent nations to dodge the U.S. dollar settlement mechanism. In essence they are "somehow answerable to the Southern District [Court] in New York" or the Securities and Exchange Commission."