Binance to Launch Debit Card in Russia, Despite Anti-Crypto Law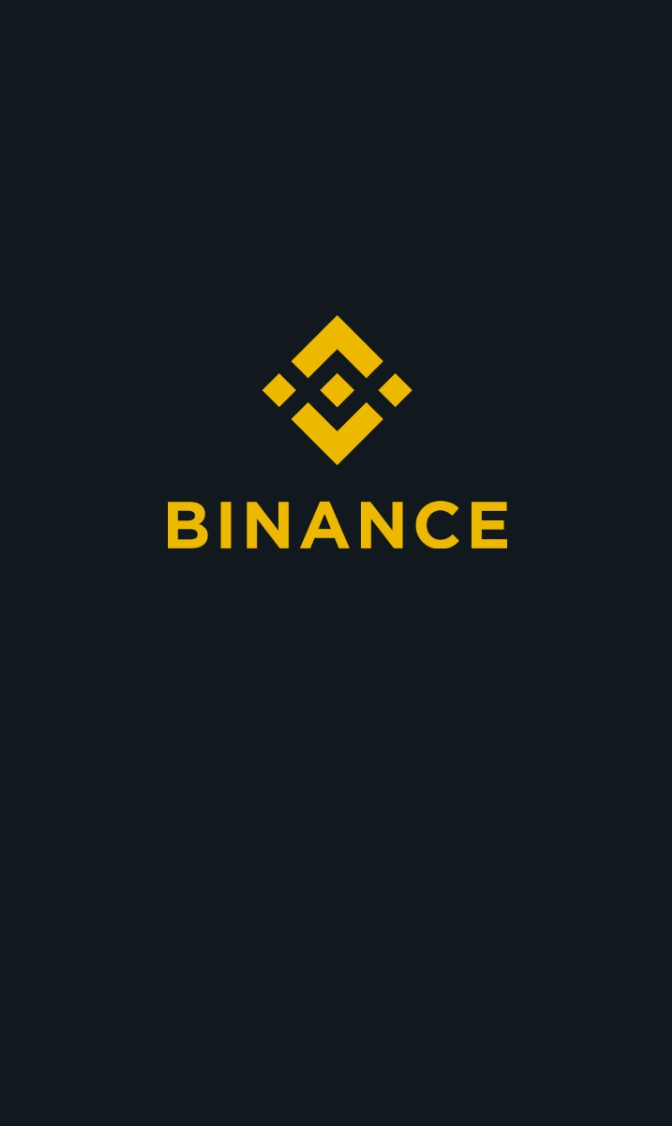 The World's biggest cryptocurrency exchange for trading bitcoin and altcoins by volume, Binance, has not given up plans of its debit card launch in Russia despite the coming ban on cryptocurrencies payments. Considering the fact that the Binance card is a crypto payment product, its function in Russia poses a number of questions to the Law.
According to one of the Senior executives of Binance in Russia, Gleb Kostarev (Head of Operations), Binance is currently is setting up plans in motion to make its debit card launch in Russia. He says the plan to launch in Russia comes with Binance wanting all its users to have same experience that is in full compliance with local regulations.
However, Binance is yet to announce a date for the launch of its debit card nor give comments as regards the imminent anti-crypto law in Russia. The head of Operations, Kostarev said;
"We strive to provide all Binance users with the same experience that is fully compliant with local regulations. Russia for us is an important market. We are working on launch of the Binance card in Russia, but so far we cannot designate the exact date launch or give any legal opinion on this issue at the moment."
Sequel to the announcement made by the exchange earlier this year, the card, issued by VISA is designed to work as crypto debit card for keeping cryptos as well as spending the cryptos (making payments in BTC and other alt coins);
"With the Binance Card you can keep HODLing, and spend only what you need to make a payment".
Binance and the Russian bill
Few weeks back in July, there was a bill passed in Russia by the President, Vladmir Putin that prohibited the use of cyptocurrency as a means of payment in the country as from 2021. The bill has sparked up a number of reactions in the crypto space. The card looks contradicting to this bill valid from 2021.
The bill signed was to regulate Digital Financial Assets (DFA). The DFA was clearly defined by the bill as "an aggregate of electronic data capable of being accepted as the payment means, not being the monetary unit of the Russian Federation." In short, the law says digital assets cannot be used as payments. However, the Head of Operaions has said it has not in any way affected Binance's business as the "law is neutral and does not prohibit crypto assets turnover."