Is Ethereum Headed Down South? Or Is This Present Downturn of Events Just One of Those?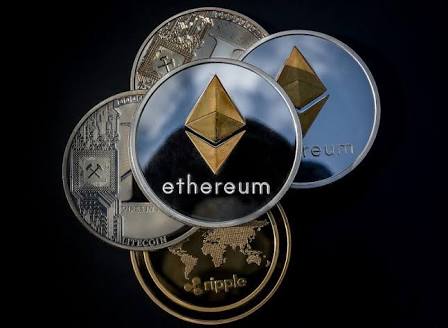 Just like many cryptos recently, ETH has faced significant tanking of value. For a fact, it has dipped by 30% and currently retails at $335.81. Some Crypto proponents believe that this second most popular crypto may plummet further down if it doesn't balance at a significant price. With the brazen release of more ponzi-schemes particularly in Asia, ETH's prices and many more crypto prices may be tainted with disrepute and may further dip. One Analyst made it a point of note that Ethereum is presently trading far beneath a fundamental resistance level by dropping to $340. He believes that if the crypto does not scale, it will in fact continue to drop.
He emphasized that:
"Unless $ETH powers above this level it's nothing but another scam bounce before lower. Not touching anything until the lows are gone or ETH show strength LTF. This drive does have the highest bullish momentum we've seen all day."
It is interesting that although Ethereum is quite intrinsically stronger than ever before, it is experiencing a somewhat bearish current turn of events. A prominent researcher at Messari, Ryan Watkins believes the interpretation of ETH's fee market suggests that it is "probably undervalued" as a capital asset, regardless of the fact that it is worth much more.
He explained that:
"At this point ETH is probably undervalued even just considering it purely as a capital asset. Annualizing Ethereum's last 30 day's fees implies ETH trades at 20x earnings. Remember ETH in PoS will have a claim on those fees."
What are your thoughts about the present state of things for ETH? Do you feel that this is just part of the normal cycle of rise and fall of asset worth or you believe that the asset will continue to plummet? Kindly let us know your thoughts.