Blockstream CEO slams XRP, calls it "Affinity scam"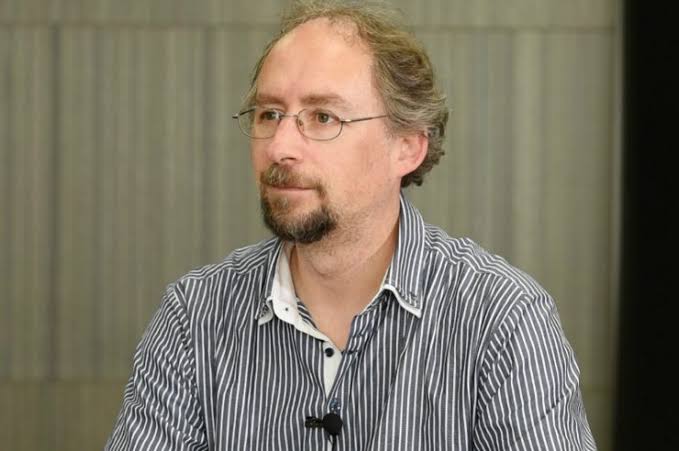 Adam Back, the Chief executive of Blockstream has blasted a number of altcoins in recent tweets owed to the SushiSwap exit scam allegation. He blasted Litecoin over the controversy of its founder, Charlie Lee apart from his normal often shots at the ripple backed XRP.
The issue of liking SUSHI to XRP was associated with the drama of the anonymous founder of SushiSwap, Chef Nomi cashing out over 10 million dollars worth of his SUSHI holdings. Back claims that it is an "affinity scam that pumps and dumps on retail".
The major part of XRP is owned by Ripple Labs and major players in the company. About 9.5 billion XRP was given to the CTO of Stellar; Jed McCaleb. The ex-CEO of Ripple became allegedly richer than the founder of Google with his 5.9 billion XRP allocation with the boom at early 2018.
Back also gave a questionable fact about XRP being the impossibility of tracing the inception block that started the creation of the 12-figure supply of the cryptocurrency. This is due to a server bug that cleared the early history of the ledger. Back described this as "the biggest fail ever".
He also made reference to the controversial founder of Litecoin that withdrew all his LTC holdings in 2017 owing the action to avoiding conflict of interest;
"This is definitely a weird feeling, but also somehow refreshing. Don't worry. I'm not quitting Litecoin. I will still spend all my time working on Litecoin.
When Litecoin succeeds, I will be rewarded in lots of different ways, just not directly via ownership of coins."