Binance has listed $Sushi & $YFII, to commence trading by 12PM Nigerian time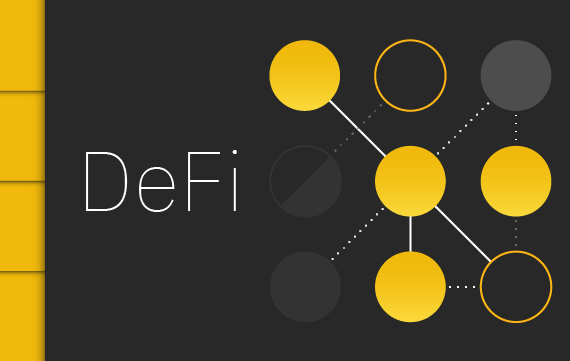 Binance, blockchain ecosystem giant has listed two decentralized finance tokens, $Sushi and $YFII. The DeFi tokens will be available for trading by 12:00 PM (Nigerian Time) on four markets. Both tokens will be traded against BTC, BUSD, USDT and BNB.
The concept of DeFi has been taking the cryptocurrency industry by storm and it is gradually come to position the industry according to speculations for a bull run as was witness in 2016/2017 when the initial coin offering crowd funding was the buzz of the industry.
In a global meet-up of the Yearn Finance Two Community hosted by CryptoTvPlus, the Core team spoke on the journey from Yearn Finance I to Yearn Finance II (YFII) and updated the community on the progress of the project. It also gave guidelines on how to stake on YFII. Below is the video session of Yearn Finance Two Global Meet up.
The DeFi environment is a risky environment and as such Binance warn that uses should undertake sufficient risk assessment when trading these newly listed tokens as they are often subject to high price volatility.
Exchange of Core Team member of YFII's recently listed 18 DeFi tokens
One of the core team members of Yearn Finance II (YFII), Lucky Uwakwe is the founder of SaBi Exchange. The Exchange had recently listed 18 DeFi cryptocurrencies and will be tradable immediately against at least two markets.  This listing makes SaBi Exchange the first African Exchange to list over a dozen DeFi tokens.