Uniswap Trading Volume Exceeds US Based Cryptocurrency Exchange Coinbase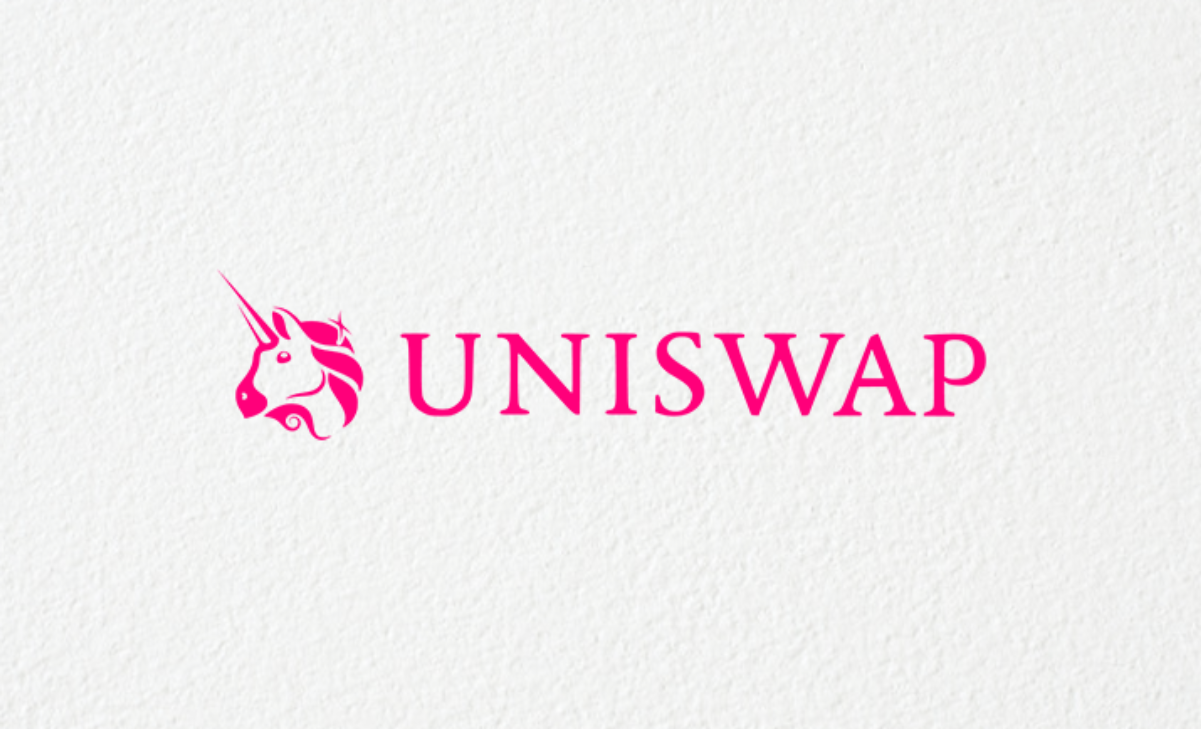 Decentralized cryptocurrency exchange Uniswap has seen huge trade volume over the past week. The exchange over the past 7 days has commanded trade volumes that captured more than 60% of all decentralized exchanges swaps.
Dune Analytics report shows that Uniswap has captured more than 60% of the 11 billion dollars that has been swapped on decentralized platforms such as Uniswap, Curve, Balancer etc.
The founder of Uniswap made a tweet expressing his amazement over Uniswap trading volume exceeding Coinbase. According to the tweet, Uniswap had a trading volume of $426 million while Coinbase had $348 million. That is about $78 million difference.
In recent month, the industry has been seeing increasing interest in the decentralized finance platforms with some DeFi tokens making huge returns for investors.
While the founder of Uniswap may celebrate, some participants in the crypto community may not be so much enthusiatic as he is. Two twitter users expressed their opinion saying on the Uniswap protocol. One of them said "Yea cool but who tf is paying the Uniswap gas fees? its absurd……… DEX is the future but right now its hardly worth it.
About Uniswap
A fully decentralized protocol for automated liquidity provision on Ethereum.