The Federal Reserve's Relaxed Strategy per Inflation Propels Bitcoin and Gold Forward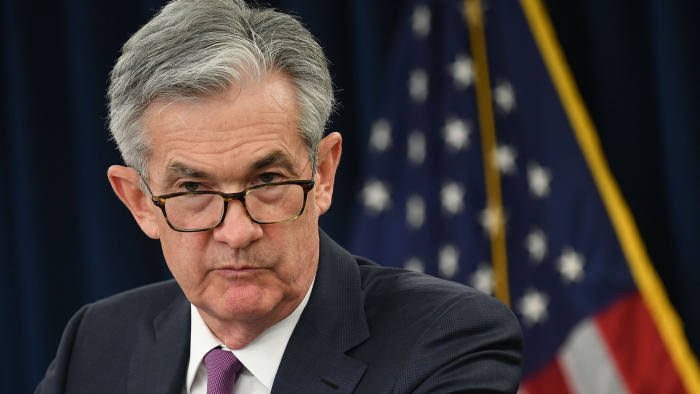 Bitcoin enthusiasts have expressed opinions that Bitcoin and other Altcoins may enjoy a continual increase after Jerome Powell's speech explaining a more relaxed method of dealing with the hike in prices of goods and services. It appears that this speech, which shook markets, is one of the many reasons why Bitcoin and even gold is starting to enjoy a rebound after declining recently.
Bitcoin is surging forward!
Bicoin is currently enjoying a juicy recovery from $11, 141 and is now currently at a good $11,450 as at yesterday. The precious yellow metal, gold, has also surged to a sumptous $1,960 from $1,910 according to Trading View's data. Although Powell announced an approach which is to let inflation surge above the 2% goal, the USD is still making steady progress. Nevertheless, there is presently an overwhelming pressure for it to be traded. Coindesk explains that
"The dollar index, which gauges the greenback versus a basket of its main competitors, is currently trading at nine-day lows near 92.35, representing a 0.68% decline on the day."
Good News to the Crypto Sector as the USD Interest Rates are going lower!
The new strategy as explained by Jerome Powell implies that interest rates will linger on the low for a long period of time – which of course is great news to the Crypto sector as investors will start embracing alternative investments to hedge their wealth. As it is, Crypto promises to be the way to go.
The Founder and CEO of the Global Macro Investor and Real Vision Group, Raoul Pal explained via twitter that "Powell has shown that there is zero tolerance for deflation so they will do anything to stop it, and that is good for the two hardest assets – gold and bitcoin."